ATSU-SOMA student awarded Tucson Osteopathic Medical Foundation scholarship
Posted: March 15, 2023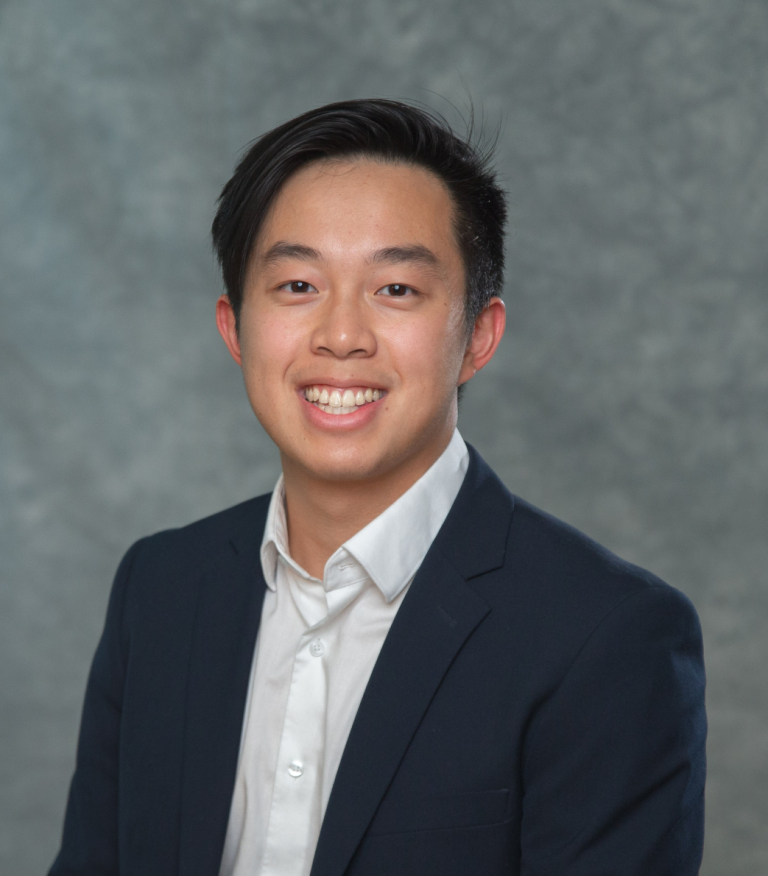 A.T. Still University-School of Osteopathic Medicine in Arizona (ATSU-SOMA) student Ron Tang, OMS III, was recently awarded a Tucson Osteopathic Medical Foundation (TOMF) Founders' Scholarship. Tang received $15,000 in total.
The TOMF Founders' Scholarship is awarded annually to students at three osteopathic medical schools in Arizona and New Mexico, including Burrell College of Osteopathic Medicine in Las Cruces, New Mexico, Midwestern University Arizona College of Osteopathic Medicine in Glendale, Arizona, and ATSU-SOMA.
Founded in 1987, the scholarship honors the five founding osteopathic physicians of Tucson General Hospital, and aims to help lessen the financial burdens of medical school while promoting innovation among the future DOs of the profession.
At ATSU-SOMA, Tang is a member of Sigma Sigma Phi National Honor Society, co-president of the University's Asian Pacific American Medical Student Association (APAMSA) chapter, and a student ambassador.
Read more about Tang in a Q&A session with TOMF here.