ATSU receives grant to create faculty-developed, student-learning projects with the CDC
Posted: August 11, 2017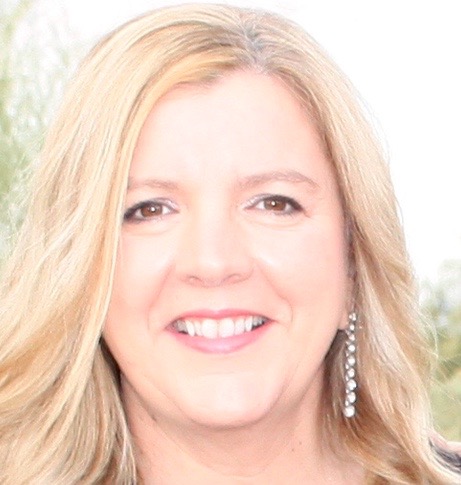 Dr. Maxwell
The Association for Prevention Teaching and Research (APTR) recently awarded Barbara Maxwell, DPT, MSc, PT, '06, director of interprofessional education and collaboration at A.T. Still University (ATSU), a health case study development grant sponsored by the Center for Disease Control (CDC).
The goal of the grant is to create a series of interprofessional, problem-based case studies focused on population health for students in public health and health professions programs. The cases will highlight three CDC initiatives: Health Impact in 5 years (HI-5), Racial and Ethnic Approaches to Community Health (REACH), and Million Hearts.
APTR and the CDC hope the experience will deepen students' understanding of population health concepts and improve their ability to apply public health principles. Through exploration and analysis of the case studies, students will learn different approaches to improving population health.
Dr. Maxwell will lead Team HI-5, focusing on how community health centers can partner with local agencies to improve the wellbeing of the population over a five-year period. Ann Lee Burch, EdD, MPH, PT, will lead Team REACH, focusing on the importance of interprofessional collaboration to reduce healthcare access disparities for different races and ethnicities. Lise McCoy, EdD, will lead Team Million Hearts, focusing on a prevention and risk-reduction program for strokes and heart attacks. S.D. Shanti, DDS, PhD, MPH, will lead the review team.
The team leads will be supported by faculty and staff representing a wide array of University programs. Mary-Katherine Smith, DrPH; Joan Leafman, PhD; David Line, PhD; Marsha Presley, PhD; Aesha Turner, MS; and Lauren Maxwell, a public health student, will represent ATSU's College of Graduate Health Studies. Brandi Buchanan, OTD, OTR/L, and Trace Winn will represent ATSU's Arizona School of Health Sciences. Monica Fernandez, PA-C, will represent ATSU's School of Osteopathic Medicine in Arizona. Lizette Romero will represent Diversity & Inclusion. Vikki Driving Hawk, MEd, will represent the National Center for American Indian Health Professions. Brenda Jackson will represent Interprofessional Education & Collaboration.
"We are delighted to have been awarded this highly competitive grant," says Dr. Maxwell. "This work showcases the University's commitment to interprofessional collaboration and population health. It also highlights our community health center partnerships and our support of the vital services they provide across the nation."