ATSU-MOSDOH Student Ambassador Spotlight: Sinhareeb Emara
Posted: December 14, 2021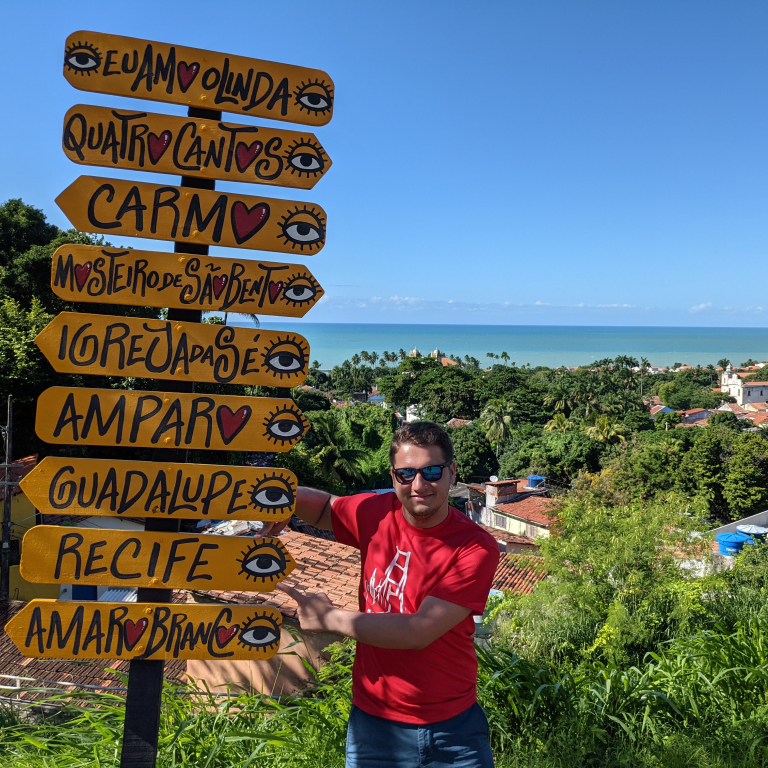 Sinhareeb Emara, D2
Each month, A.T. Still University's (ATSU) Admissions Office in Kirksville, Missouri, will select student ambassadors to recognize and showcase. Student ambassadors are second-year students who speak and meet with prospective ATSU-Kirksville College of Osteopathic Medicine (ATSU-KCOM) and ATSU-Missouri School of Dentistry & Oral Health (ATSU-MOSDOH) students.
ATSU-MOSDOH Student Ambassador Spotlight: Sinhareeb Emara
Sinhareeb Emara, D2, is originally from St. Louis and has a bachelor's degree in biochemistry and biotechnology from University of Missouri-St. Louis.
Emara enjoys traveling and visiting new places, and also is an avid tennis and soccer player. Emara is a member of the Dental Business Club, Orthodontic Club, Dental Cosmetics Club, and Dental Anesthesiology Club.
"I want to help the underserved communities get the appropriate dental care," Emara said. "I want to give back to my community in St. Louis, and ATSU-MOSDOH is helping me in achieving this goal."
Emara remembered how stressful the application was and jumped at the opportunity to become a student ambassador.
"I want to help prospective students reach their dreams and become dentists. I remember how stressful the process was to apply to dental school, and I want to help students overcome this obstacle," Emara said. "I also enjoy hearing about different paths students took to get to dental school."
Congratulations, Sinhareeb Emara, for being our ATSU-MOSDOH Student Ambassador spotlight!