ATSU-KCOM associate dean elected National Board of Osteopathic Medical Examiners chair
Posted: February 23, 2022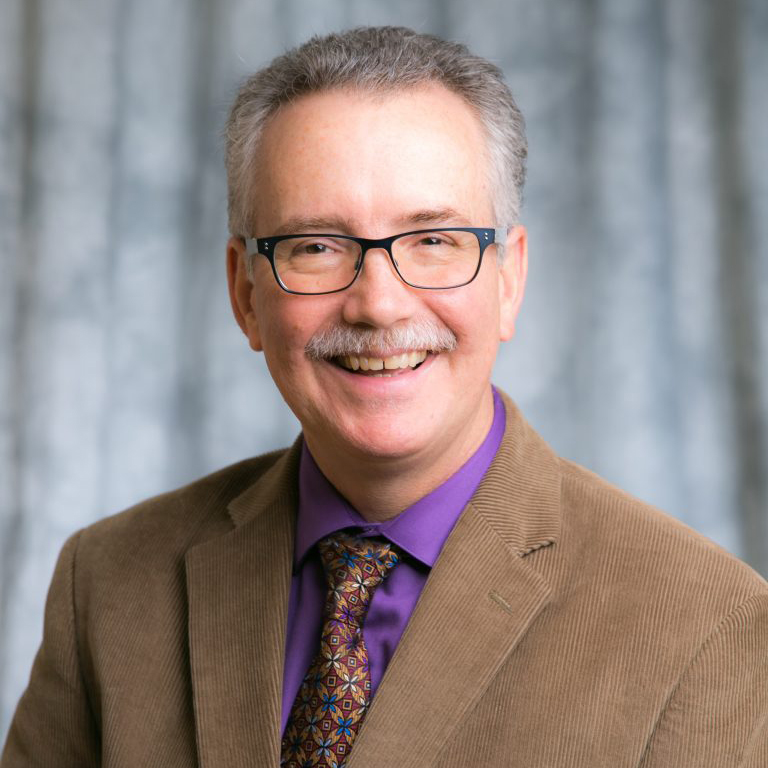 A.T. Still University-Kirksville College of Osteopathic Medicine's (ATSU-KCOM) Richard J. LaBaere II, DO, MPH, FAODME, associate dean, graduate medical education
A.T. Still University-Kirksville College of Osteopathic Medicine's (ATSU-KCOM) Richard J. LaBaere II, DO, MPH, FAODME, associate dean, graduate medical education, has been elected chair of National Board of Osteopathic Medical Examiners (NBOME).
Dr. LaBaere previously served as board vice-chair and also serves NBOME as chair of the COMLEX-USA Composite Examination Committee and Special Commission on Osteopathic Medical Licensure Assessment.
Dr. LaBaere will serve a two-year term as chair.
In addition to his duties as associate dean, Dr. LaBaere also provides leadership to ATSU's National Center for Osteopathic Principles and Practice Education.
Dr. LaBaere has served as regional assistant dean for the Michigan region at Ascension Genesys in Grand Blanc, Michigan, where he began his career in 1993 in private practice and graduate medical education. He has served in various medical training and educational roles, such as family medicine residency program director, director of medical education, and as the designated institutional official for Still OPTI, an accredited sponsoring institution.
Dr. LaBaere was named the 2006 Osteopathic Family Physician of the Year by the Michigan Association of Osteopathic Family Physicians, was inducted into the American Osteopathic Association's Mentor Hall of Fame, and was named a fellow in the collegium of fellows of the Association of Osteopathic Directors and Medical Educators.