ATSU diversity marketing campaign receives national recognition
Posted: March 11, 2017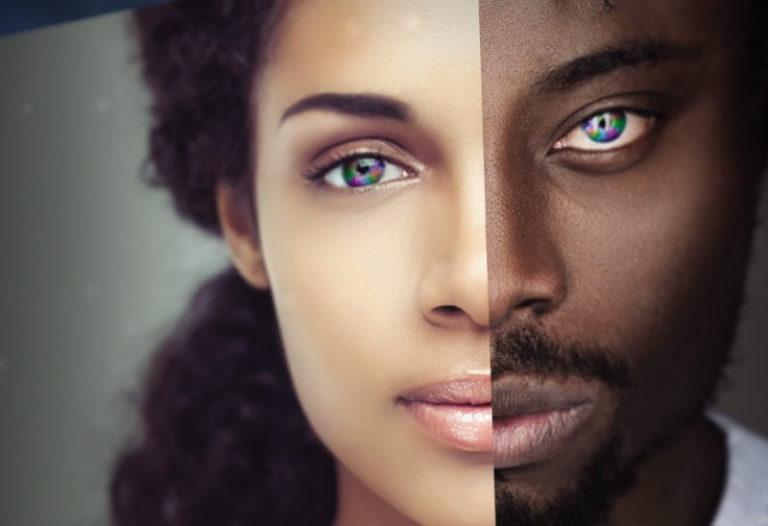 A.T. Still University's (ATSU) marketing campaign, "Diversity Means More Than Hue at ATSU," received an honorable mention at the Cynopsis Media Social Good Awards in New York on March 2. The campaign is a multichannel initiative integrating print, video, and online platforms to highlight ATSU's commitment to diversity in education, while encouraging students from diverse cultural and ethnic backgrounds to consider a health sciences career. ATSU collaborated with FabCom, a marketing agency based in Scottsdale, Arizona, to develop the initiative.
"We are pleased to see talented teams within the University harnessing new communication channels and leveraging new technology," says ATSU President Craig Phelps, DO, '84. "Through programs like this, ATSU promotes diversity in medicine, dentistry, and healthcare professions with an emphasis on leadership and service."
Other finalists in the diversity category included A&E Networks, Special Olympics, Univision, and Viacom International Media Networks. The Atlanta Hawks Basketball Club took the top honor with its "Unity Weekend" campaign.
"It is an honor for ATSU to be considered for such a prestigious award among the industry giants that were recognized in this category," says ATSU Associate Vice President for Diversity & Inclusion Clinton Normore, MBA. "This recognition is a testament to the University's commitment to its mission to promote diversity in healthcare education and improve access to healthcare in underserved communities."