ATSU-CGHS faculty presents at ACE Health & Fitness Summit
Posted: May 24, 2023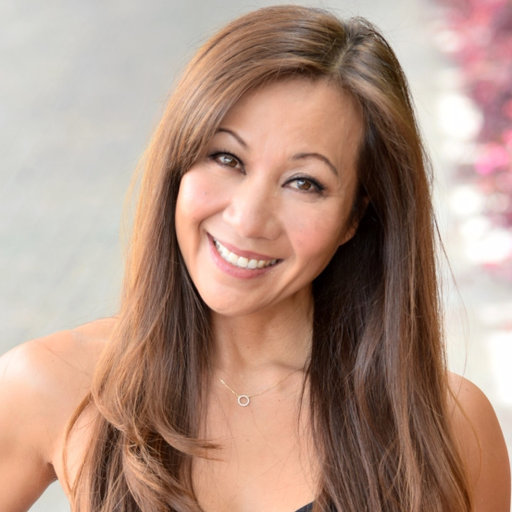 A.T. Still University-College of Graduate Health Studies' (ATSU-CGHS) Master of Science in Kinesiology program alumna and adjunct faculty member Jiji Pollock, MS, '19, was selected as a featured summit speaker at the American Council on Exercise (ACE) Health & Fitness Summit: Coaching and Training Women on May 19, 2023. 
Pollock is one of five industry experts who presented at this year's summit, where she presented a session titled, "PMS and Exercise: Managing Training and Recovery to Boost Quality of Life."
The ACE summit aims to empower women in fitness through examining the physiological, biomechanical, and behavioral aspects of coaching and training women.
In addition to her work as an adjunct faculty member at ATSU-CGHS, Pollock currently works as a subject matter expert for ACE Fitness and as director of science, health, and human performance for the Institute of Motion. She is also a PhD candidate in human health and performance at the University of Chicago.