ATSU-CGHS EdD program chair presenting at 2023 Nexus Summit
Posted: August 21, 2023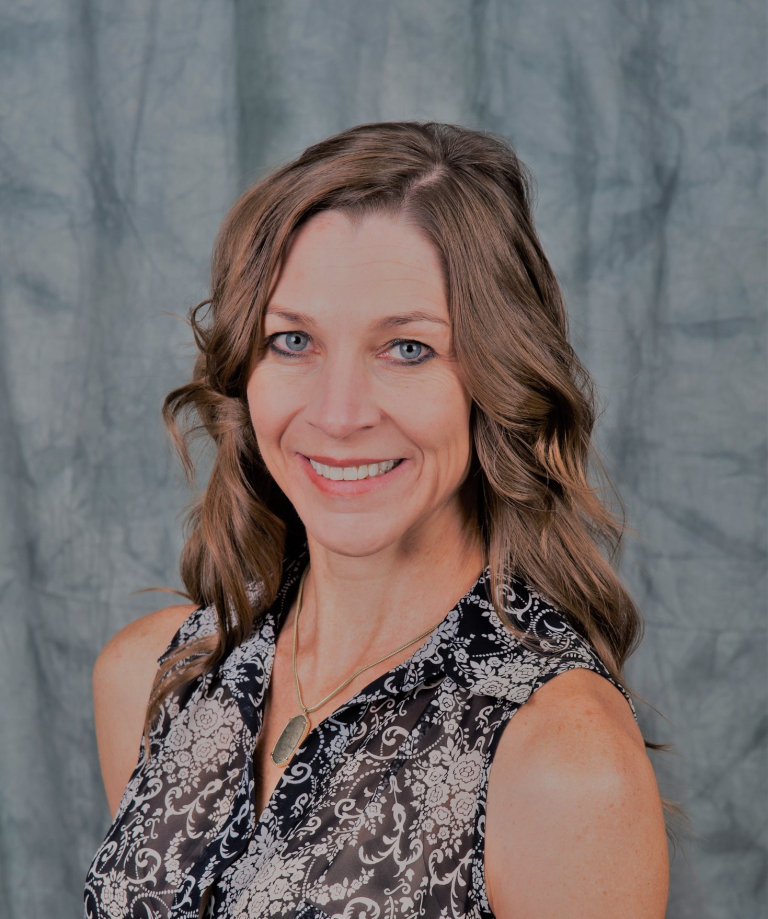 Erin Breitenbach, PhD, MEd, associate professor and program chair of A.T. Still University-College of Graduate Health Studies' (ATSU-CGHS) Doctor of Education in Health Professions (EdD) program, will be speaking at the 2023 Nexus Summit on Thursday, Sept. 28, 2023.
Dr. Breitenbach will be presenting during a seminar entitled, "Diversifying Interprofessionalism: Who's Missing from the Table?" She, along with five other proponents of interprofessional education and practice, will speak on the importance of diversity in persons, thoughts, and professions, and to think beyond traditional healthcare teams.
This year's virtual Nexus Summit will be hosted by the National Center for Interprofessional Practice and Education. In its eighth year, the summit aims to create discussion around ideas and advancement of scholarship in interprofessional practice and education.
Dr. Breitenbach has extensive experience in the field of health education, and many of her research interests are in alignment with the theme of this year's summit, which focuses on working together for impact.
Throughout her career, her research has focused on topics such as developing collaborative partnerships to improve comprehensive school health education, creating innovative teaching and instructional design strategies, and facilitating growth mindsets in doctoral education.
Learn more about Dr. Breitenbach's upcoming Nexus Summit presentation here.