ATSU-CGHS Doctor of Health Administration professor earns certificate
Posted: August 6, 2021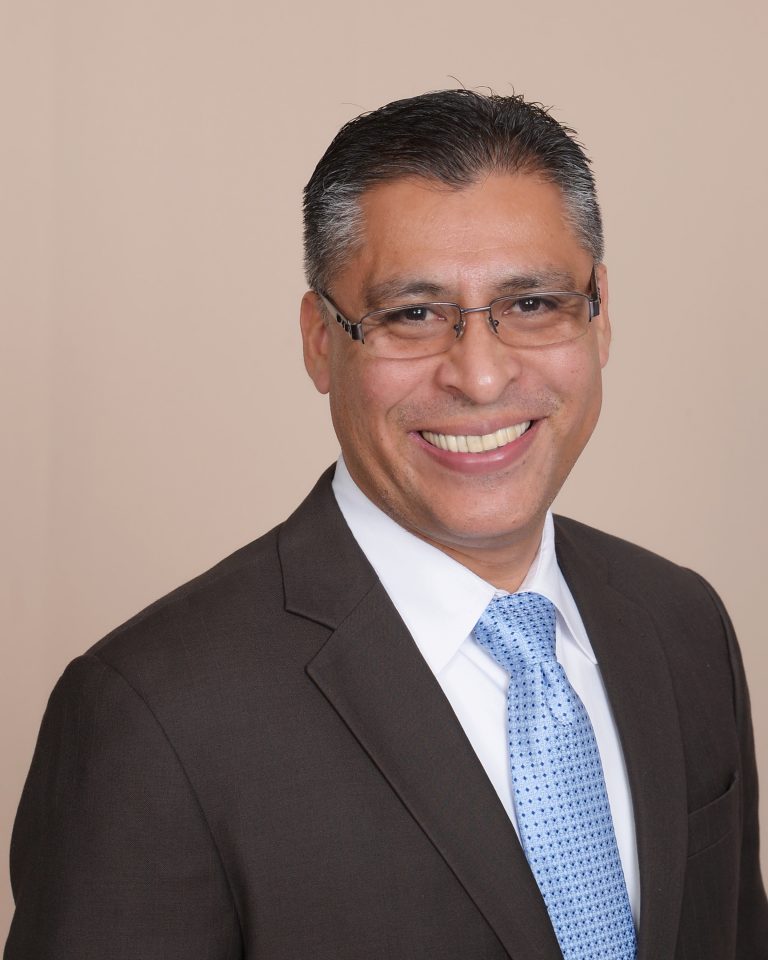 Jimmie Flores, PhD, DM, MS
Jimmie Flores, PhD, DM, MS, an adjunct professor in A.T. Still University-College of Graduate Health Studies' (ATSU-CGHS) Doctor of Health Administration program, recently completed a 10-month, 300-hour program to earn the Certified Professional Co-Active Coach (CPCC) credential.
The credential is sponsored by the Co-Active Training Institute, which is regarded as the most rigorous coach training and certification program within the industry and is accredited by the International Coach Federation. Course work and training are focused on skills like listening, intuition, self-management, and curiosity.
"Unlike most of the candidates, I am not planning to start a business coaching career," Dr. Flores said. "Instead, these skills are important for me as a professor, corporate trainer, church volunteer, friend, father, and husband. I now have new knowledge and techniques that improve my self-awareness, which is important as I look for opportunities to become a stronger leader in all facets of my life."
Click here to learn more about ATSU-CGHS' Doctor of Health Administration program.