ATSU-CGHS announces new chair of Doctor of Nursing Practice program
Posted: July 19, 2023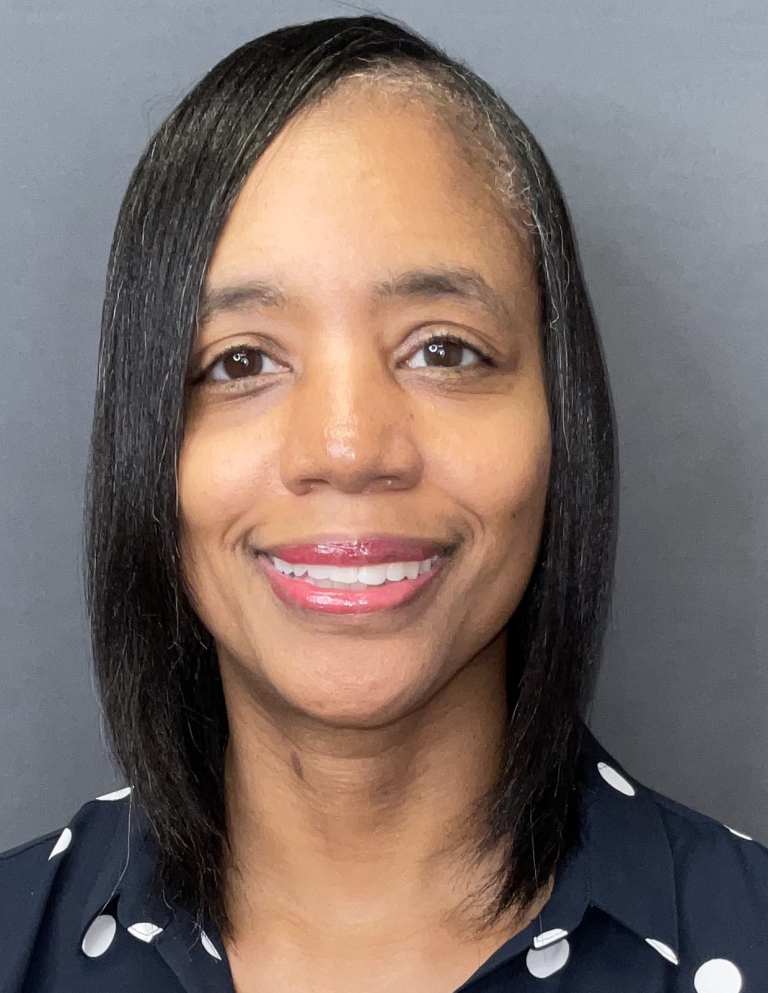 A.T. Still University's College of Graduate Health Studies (ATSU-CGHS) has welcomed Nicole "Nic" Webb, DNP, FNP-BC, as the new chair of the Doctor of Nursing Practice (DNP) program. Dr. Webb began her role on July 17.
Prior to coming to ATSU, Dr. Webb most recently served as program chair of the University of Central Missouri's (UCM) School of Nursing and associate dean of UCM's College of Health Science and Technology.
She received a master's of nursing with a concentration in the Family Nurse Practitioner (FNP) track in 2006 from the University of South Alabama, and later received her DNP degree in 2010 from the University of Alabama at Birmingham.
Throughout her career, Dr. Webb has developed a wealth of experience in teaching, leadership, and accreditation. She is a member of the American Nurses Association (ANA), the American Nurses Credentialing Center (ANCC), and the Missouri Nurses Organization (MONA), and also serves as a Board Member and Public representative for the Accreditation Council for Education in Nutrition and Dietetics (ACEND).
"As nursing continues to evolve, I remain current in my practice so that I may join in the educational journey of our students. I am grateful to serve in the role as educator and mentor to our present and future nurse leaders," Dr. Webb said.