ATSU-CGHS alumnus named inaugural vice president and chief diversity officer at Dickinson College
Posted: October 5, 2022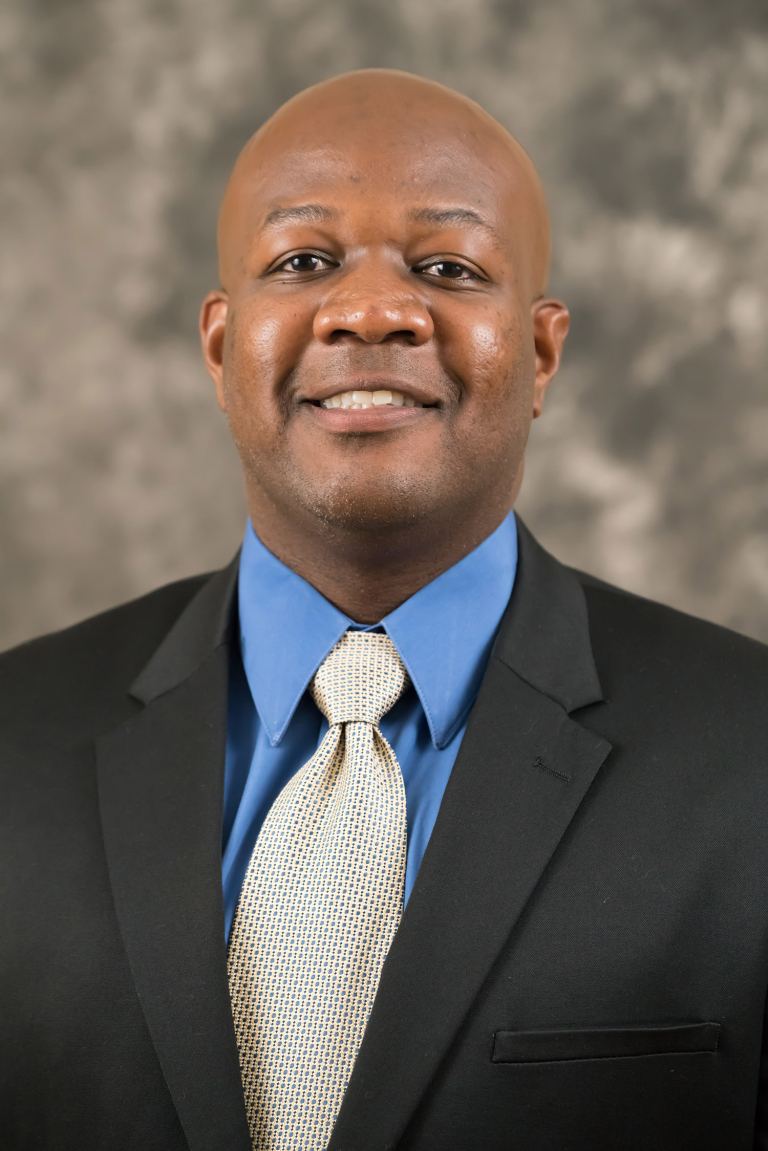 ATSU-CGHS alumnus Tony Boston, DHEd, '11.
An A.T. Still University-College of Graduate Health Studies (ATSU-CGHS) alumnus has been named the inaugural vice president and chief diversity officer at Dickinson College in Carlisle, Pennsylvania. 
Tony Boston, DHEd, '11, previously served as the interim dean for institutional diversity and chief diversity officer at Reed College in Portland, Oregon, and as the senior associate dean and special advisor to the president at Pomona College. He will begin his position as the college's first chief diversity officer on Oct. 24, 2022.
Dr. Boston earned a Doctor of Health Education from ATSU-CGHS in 2011.
"I look forward to partnering with all Dickinsonians to build and sustain a campus that engages with difference, prioritizes inclusion, and is willing to examine and dismantle barriers to equitable access," Dr. Boston said in a statement released by Dickinson College.