ATSU-CGHS alumna appointed CEO of Generations Family Health Center in Connecticut
Posted: November 10, 2022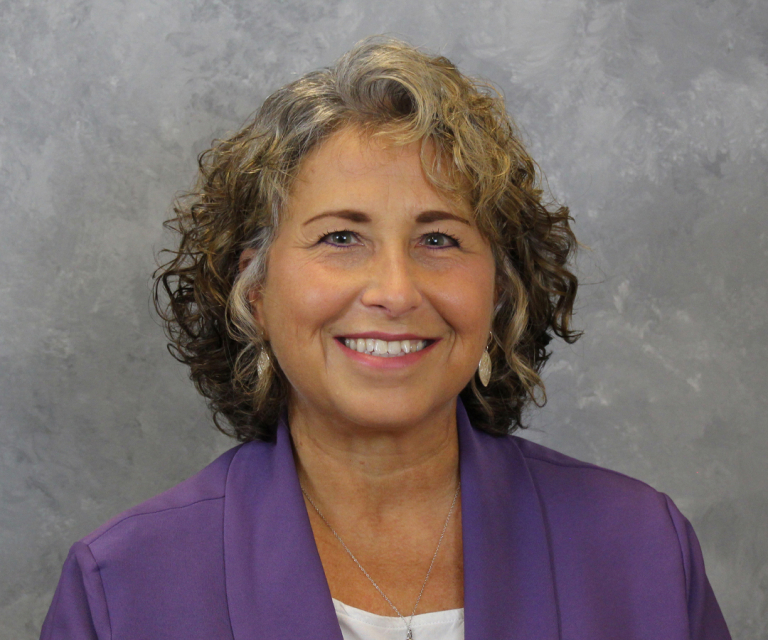 A.T. Still University-College of Graduate Health Studies (ATSU-CGHS) alumna Melissa Meyers, MHA, '07, has been named chief executive officer (CEO) of Generations Family Health Center in Windham, Connecticut.
Meyers received her Master of Health Administration (MHA) degree from ATSU-CGHS in 2007. She has worked with Generations Family Health Center since 1995. She became director of operations in 2001, and was appointed chief operating officer in 2010.
In a statement from Generations Family Health Center, Meyers said, "I am very excited to have the opportunity to lead the organization I love, and have been committed to for so many years. I'm honored to have the trust and support of our Board of Directors, and humbled to be the chosen steward for our mission."
"I am passionate about access to care and believe it to be an essential human right, not a privilege reserved only for those with resources. Every member of our community deserves access to high quality, compassionate health care, and that is what the hard-working employees at Generations strive to provide each and every day," she added.
Generations Family Health Center is a Federally Qualified Health Center (FQHC) that provides primary health care, oral health care, behavioral health care, and other health services for communities in eastern Connecticut. 
Meyers will begin her role as CEO on Jan. 3, 2023.