ATSU associate vice president for strategic partnerships welcomed to Social Mission Alliance Advisory Board
Posted: May 16, 2023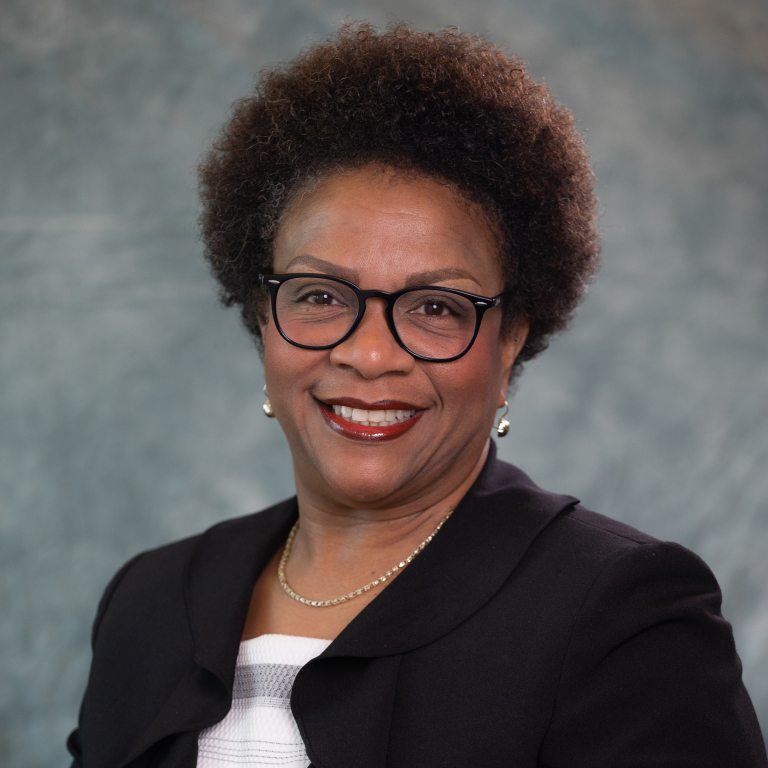 A.T. Still University's Kim Butler Perry, DDS, MSCS, associate vice president, university strategic partnerships, has been welcomed as a member of the Social Mission Alliance (SMA) Advisory Board. 
The Social Mission Alliance, formerly known as the Beyond Flexner Alliance, is a national movement made up of educators, practitioners, administrators, students, community leaders, and policymakers who are dedicated to transforming health professions education through addressing health disparities and advocating for health equity.
Dr. Perry has been heavily involved with the mission of SMA and was instrumental in leading ATSU's co-hosting of the 2022 Beyond Flexner Conference, along with Arizona State University's Edson College of Nursing and Health Innovation. 
Prior to her role as associate vice president of university strategic partnerships, Dr. Perry served as the associate dean of clinical operations at ATSU-Missouri School of Dentistry & Oral Health (ATSU-MOSDOH). Dr. Perry also serves as the 2023 chairman of the National Dental Association (NDA) board, as a fellow in the American College of Dentists, and previously as the 93rd president of the NDA. 
She received her doctor of dental surgery degree from the University of North Carolina at Chapel Hill School of Dentistry, and completed her master of science in clinical science degree at the University of Texas Southwestern Medical Center.