ATSU-ASHS vice dean publishes textbook on culturally and linguistically responsive practices
Posted: March 3, 2022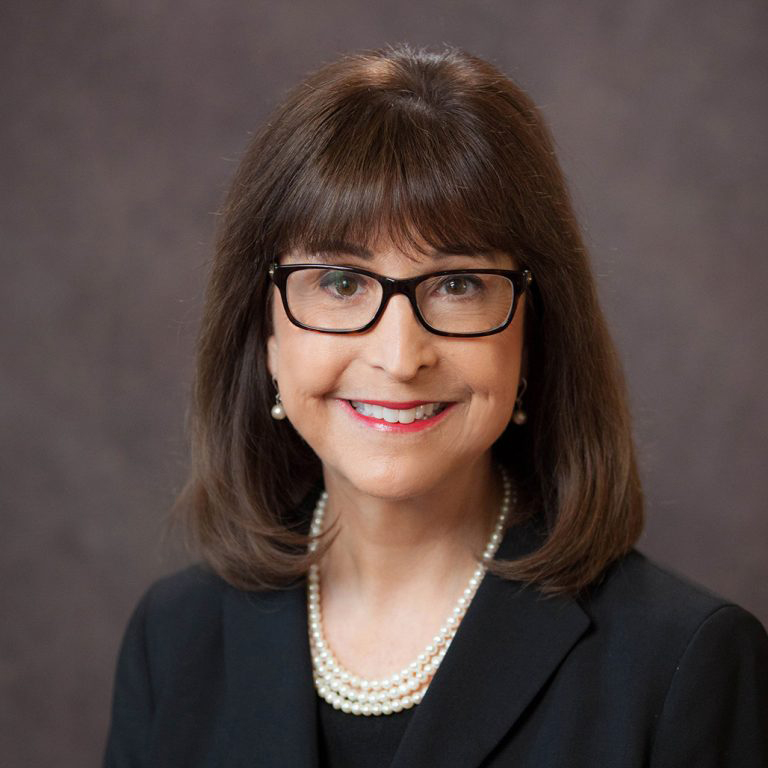 Marlene Salas-Provance, PhD, MHA, CCC-SLP, professor and vice dean A.T. Still University's Arizona School of Health Sciences
Marlene Salas-Provance, PhD, MHA, CCC-SLP, professor and vice dean A.T. Still University's Arizona School of Health Sciences, has co-authored the second edition of the textbook, "Culturally Responsive Practices in Speech-Language and Hearing Sciences," with Dr. Yvette Hyter, professor emerita, from Western Michigan University.  
"There is a great need to meet the healthcare and educational needs of culturally and linguistically diverse (CLD) individuals through culturally responsive practices, and by the use of bilingual providers," Dr. Salas-Provance said. "This text is for students and professionals in the field of speech-language pathology and other allied health professions to facilitate the creation of knowledge and development of attitudes and skills when working with CLD populations in the educational and healthcare arenas, and to become critically engaged and culturally responsive globally."
In the U.S., approximately 20% of the population speaks a language (40 languages) other than English at home. The majority of these individuals speak Spanish (13%). Twenty-four percent of the U.S. population is racially or ethnically diverse, and of this group 13% are foregin born. Arizona is a highly diverse state (23%) with one of the highest Native American populations (4.5%) in the nation.
"There is ethnic and racial diversity in every part of the country today. Because each of these groups has its own rich cultural background, it is imperative that healthcare and educational professionals understand and respect these differences to provide optimum care," Dr. Salas-Provance said. "A hallmark of culturally responsive practice is providing care from the perspective of the individual receiving the service, rather than from the individual providing the service.
The book expands classroom teaching and student learning by providing PowerPoint lecture slides, exercises and activities, study guides and flashcards for instructors and students. The text provides case studies to broaden students' and professionals' knowledge.