ATSU-ASHS' Dr. Centeno-Vázquez awarded fellow of American Speech-Language-Hearing Association
Posted: July 29, 2023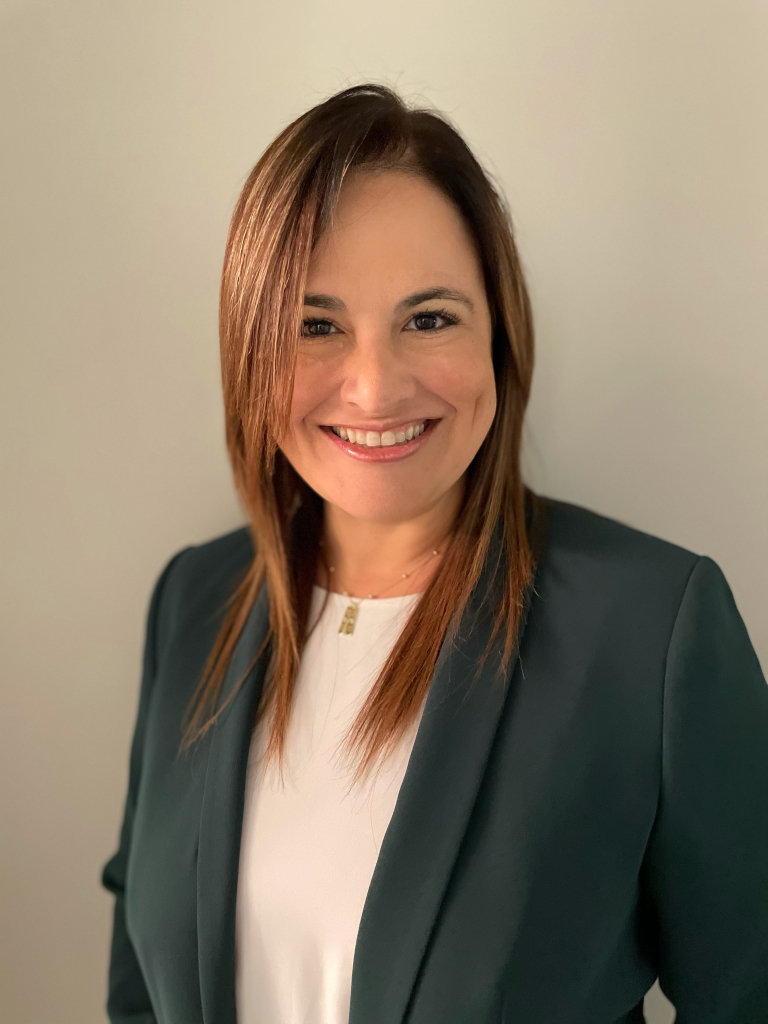 María A. Centeno-Vázquez, PhD, CCC-SLP, BCS-S, associate professor and program director for A.T. Still University's Arizona School of Health Sciences (ATSU-ASHS) Speech-Language Pathology (SLP) program, has been elected as a fellow of the American Speech-Language-Hearing Association (ASHA). 
Fellow of ASHA is one of the highest forms of recognition given by the organization and honors ASHA members who have made outstanding and significant contributions to the communication sciences and disorders profession, both within and outside their communities.
Fellowship was awarded based on Dr. Centeno-Vázquez's remarkable contributions to graduate education and service, along with her superior strengths in leadership.
"I'm honored to be among many colleagues awarded an ASHA fellowship. It is humbling and a beautiful surprise," she said.
Through ATSU's commitment to diversity, Dr. Centeno-Vázquez said she is hopeful that more speech-language pathologists from historically underrepresented groups, such as herself, will continue to be recognized as leaders in their field.
Dr. Centeno-Vázquez will be formally recognized as an ASHA fellow on Nov. 17, 2023, at the ASHA Convention in Boston.