ATSU-ASHS Post-Professional Doctor of Audiology alumna receives Healthcare Leadership Award
Posted: October 6, 2022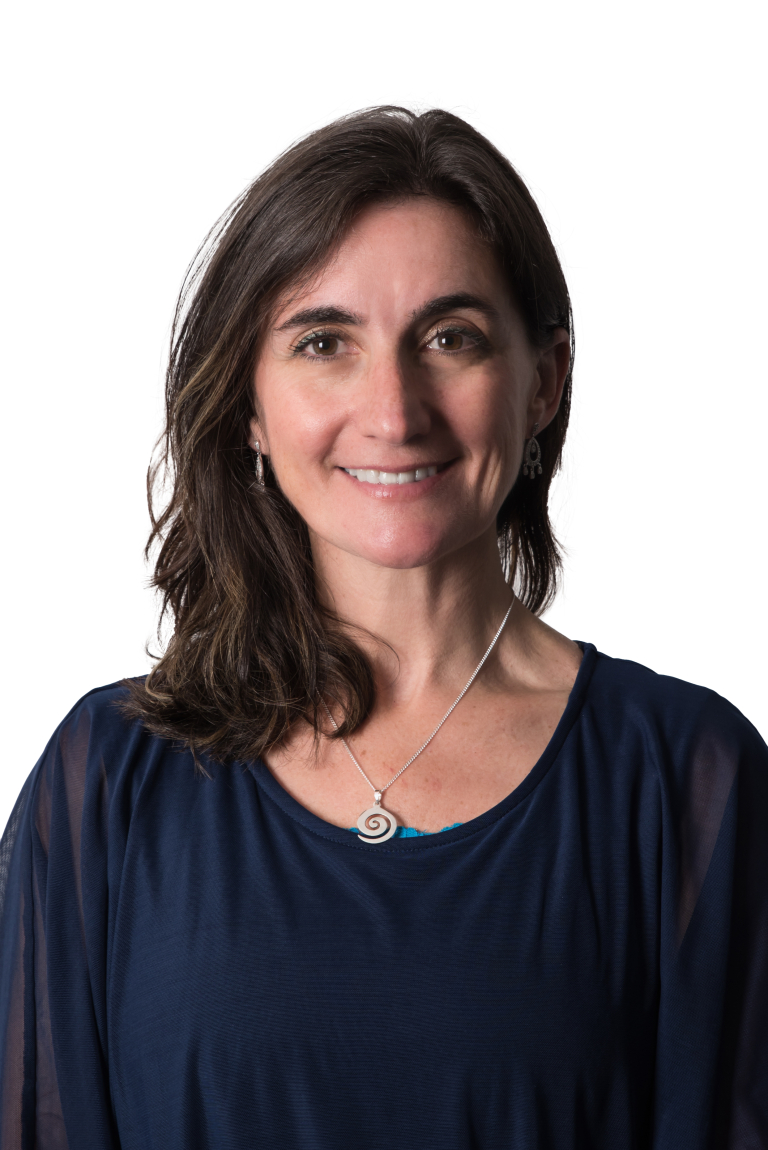 ATSU-ASHS Post-Professional Doctor of Audiology graduate Natalie Buttress, AuD, '21.
A.T. Still University-Arizona School of Health Sciences (ATSU-ASHS) Post-Professional Doctor of Audiology graduate Natalie Buttress, AuD, '21, received a Healthcare Leadership Award from the Alliance of South Africa Independent Practitioners Association (ASAIPA) for her work as an audiologist in her local community. 
The Healthcare Leadership Award recognizes healthcare professionals and organizations for their leadership and commitment to inspiring impactful solutions within South Africa's healthcare system. Dr. Buttress was nominated for the award by the South African Association of Audiologists (SAAA). 
"Many practitioners feel very dedicated to the work we do – as a combination of the passion we feel for the practice of healthcare; a sense of loyalty and commitment to our specific profession and our colleagues; and a deep-seated duty to our patients and the public," Dr. Buttress said.
"Having one's professional peers recognize the love and commitment that one has held for these ideals is always a heart-warming and humbling experience, for which I am very grateful," she added.
Currently, Dr. Buttress works in independent practice in South Africa, and she is a shareholder and executive director of the Reconnect Audiology Network, an organization of independent audiologists that promotes patient-centered care, accessibility, and autonomy.
Dr. Buttress also works with Reconnect-Ed, an education and training partner of the Reconnect Audiology Network, which aims to help audiologists practice to their full capacity.
"I love that after 28 years of practice, I enjoy going to work and I feel as if I make a difference to the lives I touch…I feel proud that I strive forward. But most of all, I feel that our best gift to ourselves is to enjoy the unique journey we create, and that our best gift to others is that we make theirs easier and happier," she said.
While studying for her AuD degree at ATSU, Dr. Buttress said she was able to reconnect with the roots of evidence-based practice, and was thankful to return to learning after many years of clinical practice.
She said the program "helped to expand my clinical practice into vestibular work, enhanced my work in auditory processing management, and reminded me of how amazing, interesting, and broad our scope really is."
In the future, Dr. Buttress said she expects to see many changes in the field of audiology, specifically in the areas of automation and tele-audiology care, but she said patient need will continue to define each audiologist's path.
"Our real compass is underpinned by our ethics. So if we keep in mind the principles – beneficence, non-maleficence, autonomy, justice – the direction is clear. I see us all growing so much – providing more transparency, more accessibility, more guidance, than ever before," she said.