ATSU-ASHS Physician Assistant student seeks leadership roles, wants to pursue DMSc
Posted: August 10, 2022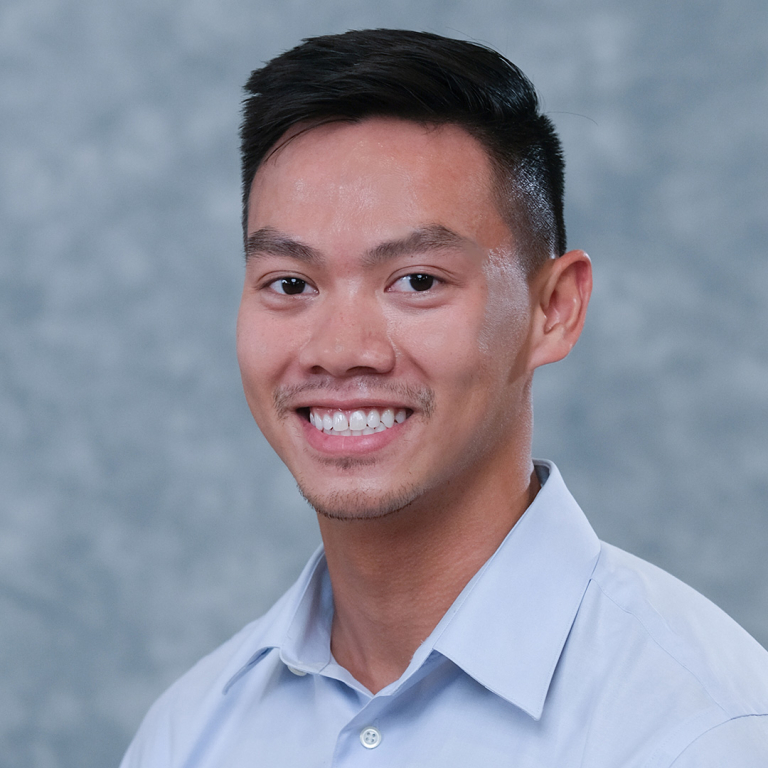 Paul Lim, PA, '23
A.T. Still University-Arizona School of Health Sciences (ATSU-ASHS) second-year Physician Assistant program student Paul Lim, PA, '23, was working in an emergency department when he first encountered healthcare professionals who had graduated from ATSU-ASHS. 
"I remember working alongside ATSU-ASHS PA graduates who were inspirational in how they worked in a team, and how competent they were in treating the whole person," Lim said.
Those graduates were a big part of why Lim chose ATSU. A 2018 graduate of Arizona State University with a bachelor of science in molecular bioscience and biotechnology, Lim was hoping to stay somewhat close to his home in Chandler, Arizona, when he started looking at physician assistant programs.
Based on his experience with ATSU graduates, and knowing the University's mission and commitment to whole person healthcare, Lim found the program appealing. During the application process, it was student ambassadors who helped him make his decision, and who inspired him to become a student ambassador himself. 
"The ambassadors were very helpful in making my decision," Lim said. "In addition, they offered insight and tips and followed up with me to this day.
"I decided I wanted to give back and become an ambassador for prospective students. What I enjoy about this role is I can advocate for the program and the profession. This is a trait I wish to sustain throughout my journey as a future provider in a field that is rapidly evolving."
Lim said the program is helping prepare him to handle that evolution.
"I enjoy the early hands-on experience we get in our first year (didactic year). One experience we had early on was the AZ Team of Physicians for Students (AZtops), which provided free comprehensive physical screenings for high school students participating in interscholastic athletics or allied activities," Lim said. "It was a great way to give to the community while connecting with other students at ATSU outside of the PA program."
Lim, who stays active in weight lifting, CrossFit, snowboarding, skiing, photography, traveling, and hiking, has set high goals for his future, including advancing his education at ATSU-ASHS.
"I hope to achieve a leadership position down the road in my professional journey," Lim said. "My program has faculty and adjunct faculty who embody great leadership skills and provide guidance. In addition, ATSU has the Doctor of Medical Science (DMSc) program, in which I plan to enroll in the near future after getting my feet wet out in the field."