ATSU-ASHS' Master of Science in Biomedical Science program set to welcome students this July
Posted: February 8, 2023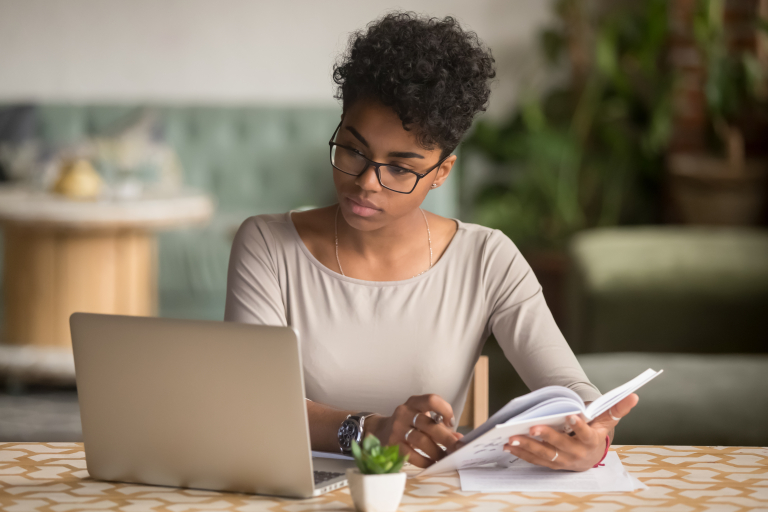 A.T. Still University-Arizona School of Health Sciences (ATSU-ASHS) will be debuting its newest degree program – the Master of Science in Biomedical Science (MSBMS) program – this July. 
Designed for students interested in pursuing physician assistant (PA) school, this fully online biomedical sciences program serves as a bridge to enhance the academic background of students and help them reach their goals of becoming a PA.
"We're up to 300 PA programs in the country right now, and there's more coming. The competition for PA school seats and finding quality students to fill these seats is becoming more and more of a struggle," said Michael DePalma, DMSc, MHS, PA-C, DFAAPA, associate professor and program director.
"Finding qualified students or getting students better prepared to get into a rigorous PA program and succeed is the goal of our program," Dr. DePalma added.
After completion of this program, students with a GPA of 3.5 or higher and who meet the prerequisite requirements will be granted an interview with the ATSU-ASHS' PA program.
With a 25-student maximum, the program's small, close-knit cohort helps students form tighter bonds and closer connections with their peers and professors. Many of the program's faculty are experienced PAs with a passion for the profession.
Although this program is designed as an online learning opportunity for students interested in PA school, there are other careers in the health sciences students may find after graduation.
"Students can go into the pharmaceutical industry, whether it's in sales, whether it's working as a medical scientist, which is a career path for a lot of graduates," Dr. DePalma said.
Sara Amini-Rad, MSBMS program manager, explained, "Our goal as a program is to help them succeed as a healthcare professional, whatever that looks like to them. It isn't necessarily to make sure they get into this certain PA school or do this certain thing, it is to help them follow their dreams and do what they want to do."
The 45-credit-hour program's asynchronous learning model allows students, who are required to have a bachelor's degree for admission to the program, maximum flexibility to continue their professional careers outside of the classroom.
The program's science-based curriculum touches on a wide range of topics, many of which are not covered in PA school, Dr. DePalma explained. Topics such as medical writing or determinants of health are incredibly important aspects of medicine that can often be overlooked, but by focusing on these science-based classes in the MSBMS program, graduates are prepared to stand out from their peers upon entry into a PA school.
Through this unique curriculum, students build a robust foundation of biomedical knowledge upon which they can excel, both as a PA and in other career paths.
"A lot of our curriculum goes back to the ATSU mission of whole person healthcare, like our social determinants and ethics," Amini-Rad said. "We really wanted to make sure students thought about that and had a background in that as they go into PA school, or think about their future, whatever that may be."