ATSU-ASHS' Dr. McLeod featured on episode of Newsy's 'The Why'
Posted: November 16, 2022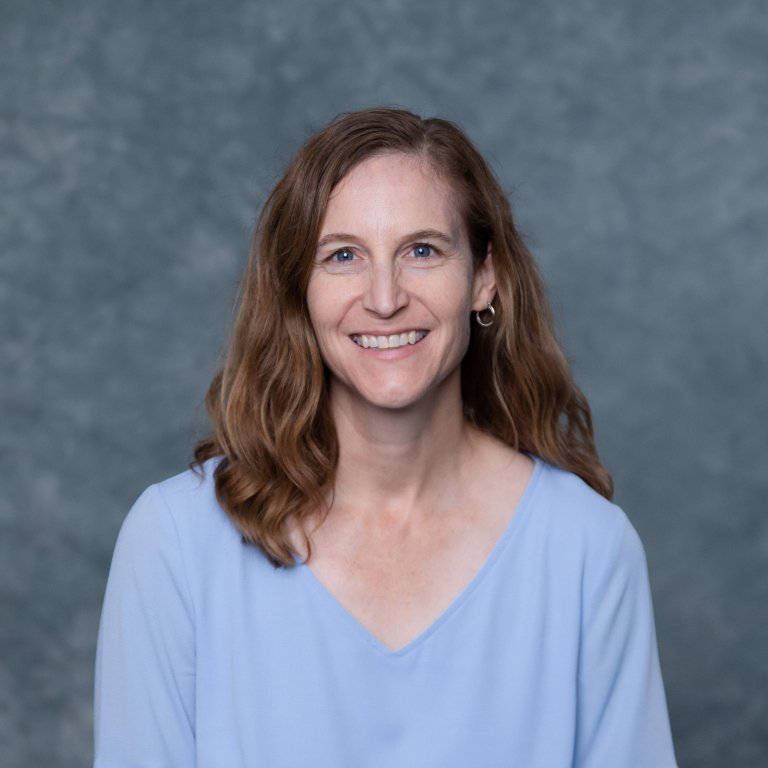 Tamara Valovich McLeod, PhD, ATC, FNATA, chair and director of A.T. Still University-Arizona School of Health Sciences' (ATSU-ASHS) Athletic Training department, was recently featured on an episode of Newsy's primetime news program "The Why", where she spoke on concussions, specifically in youth sports.
Dr. McLeod, a fellow of the National Athletic Trainers Association (NATA), was interviewed for the episode on Nov. 14, where she shared her expertise and helped answer the question of, "Why are we still mishandling concussions?" 
Dr. McLeod is also a professor of athletic training, a research professor in ATSU-School of Osteopathic Medicine in Arizona (ATSU-SOMA), and is the John P. Wood, DO, endowed chair for sports medicine.
Hosted by journalist Tatevik Aprikyan, "The Why" aims to provide a "deep dive into the big social, cultural and political topics of the day," according to Newsy's website. Newsy is a free 24/7 broadcast news network.
Watch Dr. McLeod's full episode here.