ATSU-ASDOH student says University always finding unique ways to help community
Posted: January 27, 2023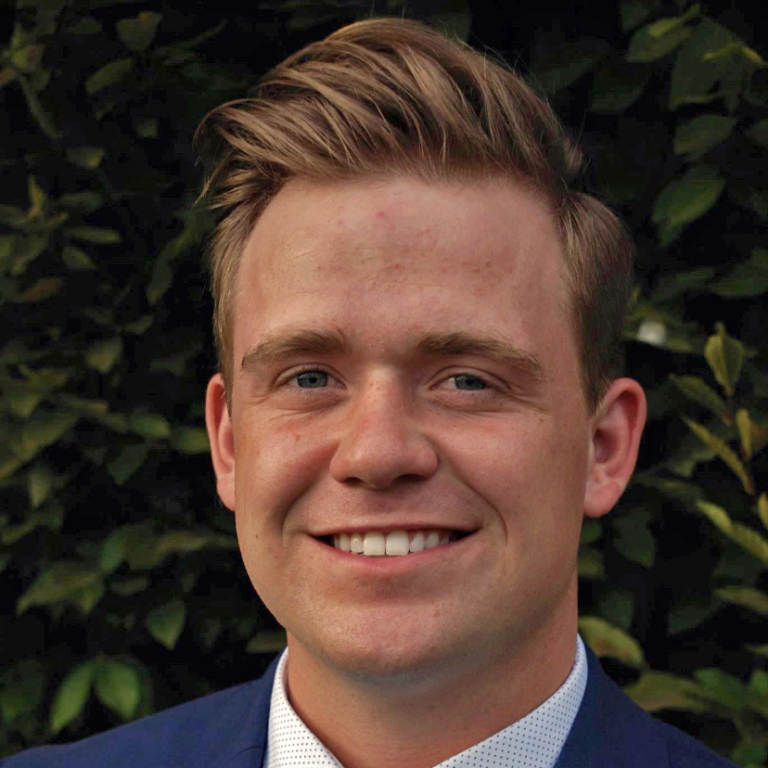 Nathan Sherman, D2
When A.T. Still University-Arizona School of Dentistry & Oral Health (ATSU-ASDOH) student Nathan Sherman, D2, decided to pursue dental school, he didn't have any family connections to provide assistance or insight along the way.
Sherman found help during that period from student ambassadors, and upon becoming an ATSU-ASDOH student he elected to become an ambassador himself.
"There are many prospective students in a similar situation," Sherman said. "It means a lot to get to represent ATSU-ASDOH and give back and communicate why ATSU is amazing.
"I genuinely love the dental program and feel it offers some unique opportunities for dental students. I love mentoring and being an asset to prospective students going through the application process."
Originally from Provo, Utah, Sherman graduated from Brigham Young University with a degree in economics and minor in business. He was attracted to ATSU-ASDOH due to the focus on community and public health, and has found a place to call home.
"I feel like the University is always thinking outward and of unique ways to help the community," Sherman said. "I also love the balance built into our schedules and focus on success in the long run. I love the faculty and how invested they are into our long term success."
Sherman enjoys skiing and music, both as a fan and creator. He loves going to concerts and has been playing the violin for 19 years.
In the future, Sherman would like to be a compassionate clinician with excellent clinical and interpersonal skills, tools he believes ATSU-ASDOH is preparing him to use.
"I hope to own my own private practice one day that focuses on families and comprehensive health," Sherman said. "A lot of the principles and attitudes I aspire to build my practice around are exemplified by the faculty and doctors here at ATSU-ASDOH. Simply by being here I feel like I am surrounded with individuals I aspire to be like."