ATSU AHEC director recognized as exceptional reviewer by 'Preventing Chronic Disease'
Posted: March 9, 2022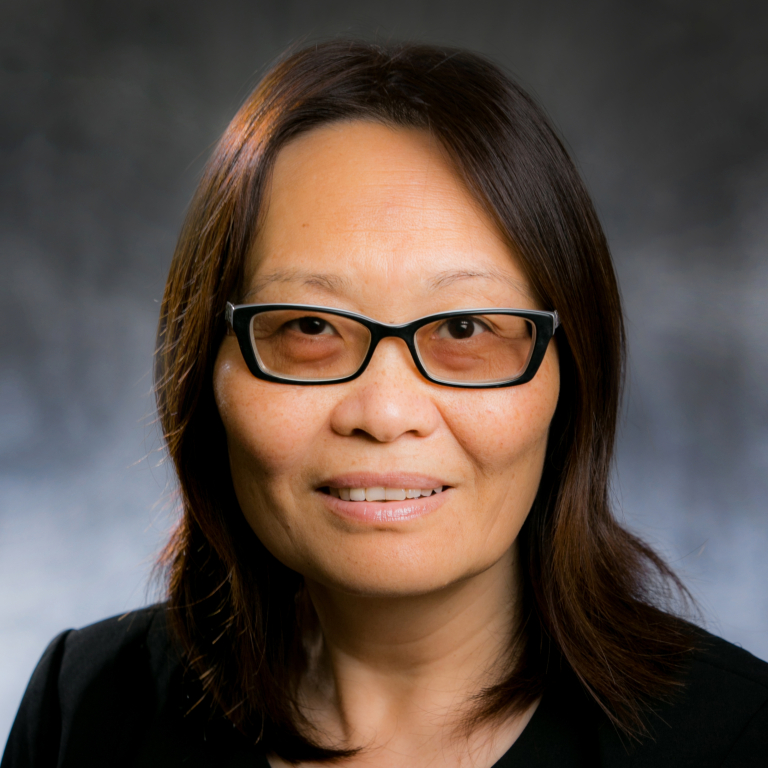 Hong Chartrand, DrPH, MPA, director of A.T. Still University's Area Health Education Centers (AHEC) Program Office
Hong Chartrand, DrPH, MPA, director of A.T. Still University's Area Health Education Centers (AHEC) Program Office, was recognized as an exceptional reviewer for 2021 by the journal Preventing Chronic Disease (PCD).
"As you well know, academic journals rely on the unpaid work of professionals like yourself to select only the highest quality articles and advance the scholarly field," PCD's recognition said. "Top reviewers were identified as being in the top 5% of all PCD peer reviewers according to the quality, timeliness, and number of their reviews."
PCD is a peer-reviewed public health journal sponsored by the Centers for Disease Control and Prevention and authored by experts worldwide. PCD was established in 2004 by the National Center for Chronic Disease Prevention and Health Promotion with a mission to promote dialogue among researchers, practitioners, and policy makers worldwide on the integration and application of research findings and practical experience to address health disparities, advance health equity, and improve population health.