An introduction to A.T. Still Memorial Library's new technical services librarian
Posted: December 3, 2021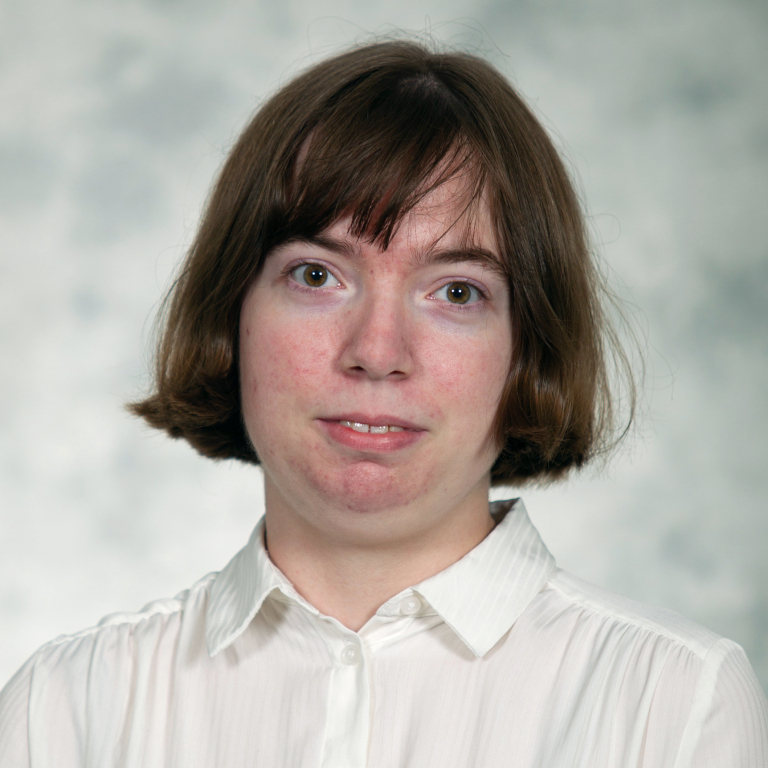 Hello,
I'm the technical services librarian at A.T. Still Memorial Library's Kirksville, Missouri, branch. I joined the library in June 2021, and I'm pleased to give a brief introduction to myself.
I recently graduated from the University of Texas at Austin with a master of science in information studies. I originally intended on a career in archives. However, after working as a graduate research assistant at Walter Geology Library and learning how to catalog, I knew that I wanted to work in libraries and keep on cataloging. Before attending UT Austin, I studied at Truman State University and received a bachelor of arts in history. 
Much of my work involves creating and maintaining catalog records for the library's print and electronic resources, so that library users can locate and use them. I've also been working on developing new workflows in order to standardize Technical Services processes. Outside of work, I enjoy editing Wikipedia pages and drawing.
Best,
Anne Morgan, MLIS
Technical Services Librarian
annemorgan@atsu.edu