April 2023 From the library director
Posted: April 3, 2023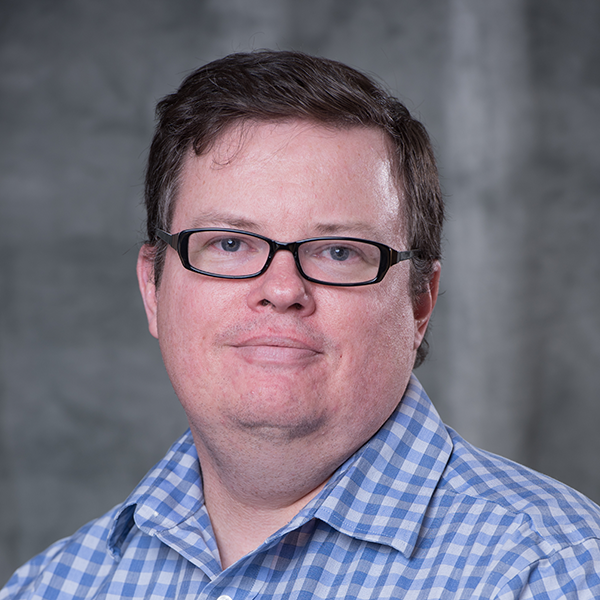 Spring 2023 has been very productive for the library, with staff sharing our lessons learned and successes with the wider medical library community. In May 2023, at the Medical Library Association in Detroit, staff of A.T. Still University will present several papers and posters. Maud Mundava and Hal Bright will present their work on strategic planning within libraries, Deb Loguda-Summers and Hal Bright will lead an immersive education session on how to set up a 3D printing program, Laura Lipke will present a poster on case-based instruction in evidence-based medicine instruction, and finally, Anne Morgan, technical services librarian, will receive the 2023 Erich Meyerhoff Prize for the best paper of the year on the history of medicine with her paper titled, "White degeneration, neo-Lamarckism, and the early twentieth century campaigns against hookworm in Puerto Rico and the U.S. South".

Staff has been busy at other conferences as well. CJ Garcia was awarded a grant to attend NIH Specialized Data Curation training. Hal Bright presented a paper on textbooks and exam prep resource trends at the 2023 AACOM conference. Dot Winslow received a scholarship to attend the Scelcapalooza gathering of Southern California librarians. Laura Lipke presented two collaborated and presented papers on the assessment of case-based EPA 7 instruction for osteopathic medical students at the Empirical Librarians Conference and a scoping review titled "Inflammatory changes in healthy adults due to e-cig use" at the 14th Annual Interdisciplinary Biomedical Research Symposium.

I am pleased to highlight these accomplishments. Please congratulate them on their individual achievements and connect with your library liaison and learn how we are successfully integrating EBP instruction and library resources into your students' curriculum and learning. Remember, we also recommend journals to publish in, consult on student research, assist with literature searches, and consult on the required 2023 NIH data management plan requirement.