Accepted Students
Welcome accepted applicant to our newest school of osteopathic medicine! Thank you for making the choice to attend A.T. Still University (ATSU) - School of Osteopathic Medicine in Arizona (SOMA). We are very happy to have you joining the student body and the Mesa, AZ community.
Orientation
Please refer to SOMA Catalog/Academic Calendar for specific dates for orientation schedule.
Orientation Dress
Below are some photographs to help you determine how to dress appropriately for Orientation activities. Please contact Admissions if you have any questions.
Orientation Dress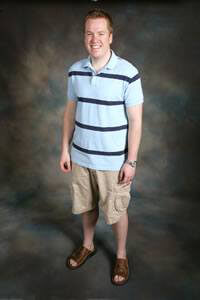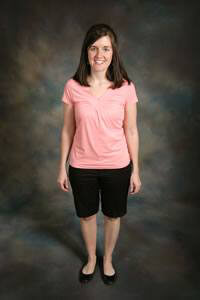 Business Casual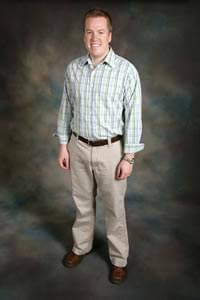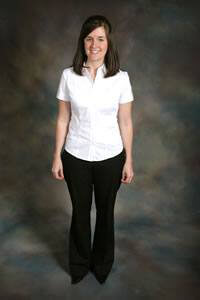 Professional Dress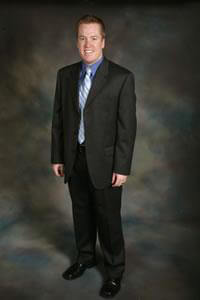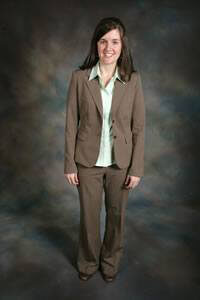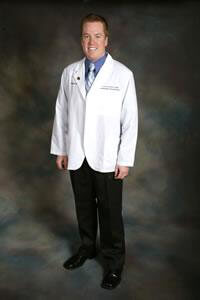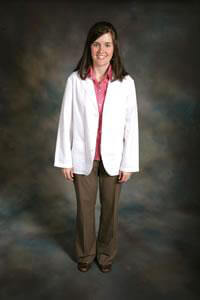 Information Technology & Services (ITS)
Information Technology and Services (ITS) is responsible for all computer-related technology resources at ATSU and provides students, faculty, and staff a broad range of both electronic and individual services.
ATSU Student Account
Approximately ten days after you paid your acceptance fee you should have received an email from the ITS Help Desk with your personal login information to the ATSU portal, which is the access point to ATSU's electronic resources. If you have not received this information, please contact the ATSU Help Desk by calling 866.626.2878, ext. 2200, or sending an email.
Required residential student laptop computers
ATSU requires residential students to own laptop computers for use in their coursework.
Although we don't have specific requirements as to model and brand, ATSU is authorized to repair Lenovo laptops and MacBooks. Below are the minimum specifications for computers that will connect to the ATSU network. Please disable any Peer - Peer applications on your computer.
Note on Minimum Specs
Although the specifications outlined are allowed specs, remember they are the minimum. A computer for professional study is not a good place to economize. Technology advances quickly and ATSU stays up-to-date with those advances. Thus, if you matriculate with a computer that is several years old, you could start having issues particularly with network connectivity before you graduate.
Click here for minimum computer requirements
Should you have any questions about your student account information or if you need assistance utilizing ATSU's electronic resources, please contact the ITS Help Desk at 660.626.2200 or helpdesk@atsu.edu.
Immunizations
ATSU/SOMA requires each student to have documented (1) completion of the required student immunization schedule prior to matriculation. Please begin collecting these records from birth to present.
The Immunization Coordinator will contact you at a later date regarding actual submission of your immunization records. If you have any question, please contact the Immunization Coordinator by email ((Dmcbride@atsu.edu) or call 480 245-6251.
The following is the Immunization Policy, which should help you know what to obtain copies of or what you need to receive prior to sending in your records and completing them online.
Academic Year 2016 Immunization Requirements
Tuberculin Skin Test (TST OR PPD) or IGRA – results negative (must be current – this test is only valid for One Year)
Diphtheria, Tetanus, Pertussis (DTP) series (3 inoculations before the age of 18); if documentation cannot be produced, a booster shot or Titer is required
Polio series (3 inoculations before the age of 18); if documentation cannot be produced, a booster shot or Titer is required
Measles, Mumps, Rubella (MMR) ( 2 inoculations before the age of 18); if documentation cannot be produced, a booster shot or Titer is required
Hepatitis B series (HepB) (3 inoculations before the age of 18); if documentation cannot be produced, a Titer is required
Varicella (Chicken Pox); A statement from your physician can be accepted (your physician will need to state that you were diagnosed with Chicken Pox and the date of diagnosis); if this documentation cannot be produced, 2 inoculations (4 weeks apart) or a Titer is required
For more information, contact:
D. Renee McBride
Department of Clinical Education Department (CED)
5850 E. Still Circle
Mesa, AZ 85206
Background Check
An increasing number of clinical training sites are requiring criminal background checks before they will sign an affiliation agreement allowing medical students to participate in clinical experiences and training.
Hospitals and health education centers are requiring proof to protect patients and decrease their liability. Such checks will be part of a student's lifelong process of documenting and re-documenting their career credentials, as well as assuring the public they are qualified and adhere to the best of standards.
Financial Assistance
Investing in your future as a student is one of the most important steps you will take in your life. ATSU can help you put together a financially sound aid package that will let you focus on your education instead of worrying about how you will finance it.
We see our role in Enrollment Services as helping you with your finances, so you can concentrate on your academics. Please email our office at enrollmentservices@atsu.edu or call us at 1.660.626.2019.
Calendar
The calendar represents ATSU-SOMA curricular plans which may be altered from time to time. The provisions of the calendar do not constitute an irrevocable contract between ATSU and its students.
ATSU Matthews Bookstore
ATSU Portal Login