Women for ATSU Award Application
Posted: February 23, 2017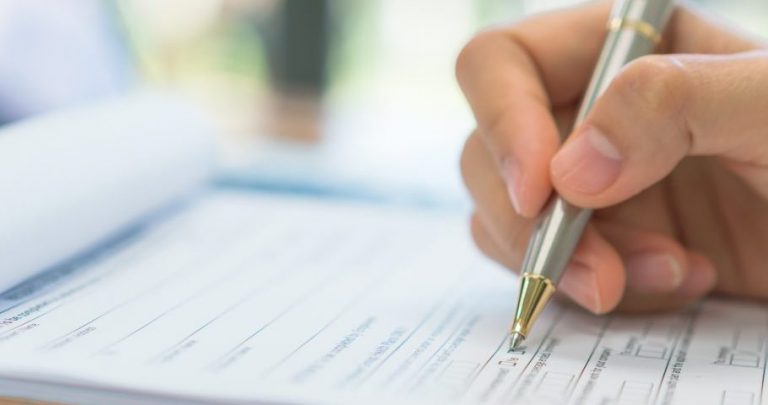 Women for ATSU has announced the start of its annual funding cycle! The organization provides grants not to exceed $10,000 to benefit A.T. Still University programs. All funding must remain within the University.
Applications will be reviewed initially by the Women for ATSU Awards & Scholarship Committee. Finalists will present to Women for ATSU members on April 12, 2017 at the DoubleTree Hilton-Paradise Valley from 5:30-7:30 p.m. All finalists are required to attend this presentation.
Women for ATSU members will then vote on the applications. The application(s) receiving the highest number of votes will be funded. After final approval from Women for ATSU's Executive Advisory Board, award recipients will be notified by May 11, 2017.
Examples of projects that have been funded include dental care through Smile Forward, birthing simulators, CPR mannequins, portable X-ray machines, audiology equipment, and therapy tables used for hospice care and training.
Applicants should not seek funding for research. Projects cannot involve human subjects, laboratory animals, or biohazardous materials.
Begin your 2017 application here.
Award Timeline:
March 15: Award applications due by 5:00 p.m.
March 24: Finalists will be notified
April 12: Finalists presentations
May 11: Award recipients will be notified