Voices: ATSU leaders discuss diversity, equity, and inclusion
Posted: September 21, 2021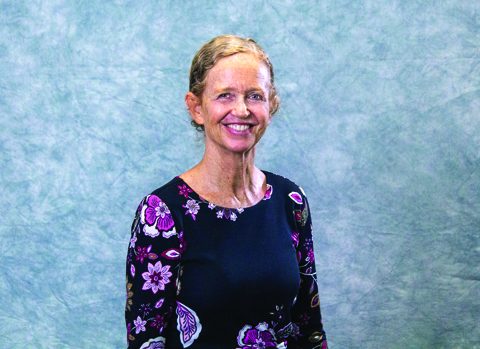 Dr. Ann Lee Burch
Featuring ATSU-ASHS Dean Ann Lee Burch, PT, EdD, MPH
Diversity of ATSU faculty, staff, and students, including diversity of race, ethnicity, socioeconomic class, sexual orientation, religion, gender, and ability, greatly enriches our living and working environments each day. Graduating healthcare professionals who come from vastly different trajectories and backgrounds will serve society at large and create a better world. I believe diversity within the health professions helps to reduce health disparities in communities that may exist due to lack of understanding, bias, or in some instances access. Respect for differences, recognizing the unique nature of an individual, is the goal, and tolerance is not enough. ATSU-ASHS faculty are currently engaged in research, teaching, and service focusing on how social determinants of health shape education and healthcare outcomes. Every piece of science in this focused area helps move diversity, equity, and inclusion initiatives forward.
Each day at ATSU and beyond can be a point of reflection on diversity, equity, and inclusion. Whether serving on an admissions committee or a hiring committee, teaching in the classroom, or walking the halls or meeting by Zoom, each person can make a difference in treating others fairly, engaging in inclusive communication, and welcoming newcomers to the University as a whole.
I know ATSU is committed, deeply committed to diversity, equity, and inclusion, and I celebrate that commitment now and into the future.