Unbroken bonds
Posted: December 19, 2016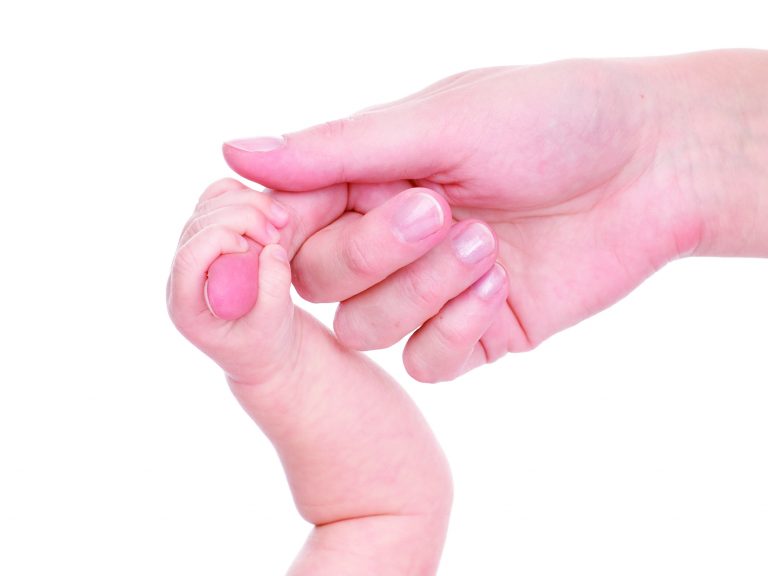 Motherhood is universally regarded as a sacred bond between mother and child. Imagine a scenario where that bond is broken. That is what Carl R. Backes, DO, '72, desperately tries to prevent.
Dr. Backes has a wealth of experience in neonatal care and has seen many cases in which mothers had to be separated from their children. One of the primary groups this scenario affects is mothers in prison. For most of these mothers, drug-related felonies are the reason behind their imprisonment, and the risk of passing drug addiction to their children is a major concern.
"Why do mothers have to be separated from their babies?" asks Dr. Backes. "That bond is so important."
Roughly 12 years ago, Dr. Backes started a program, which he still runs, in the Marysville, Ohio, prison where mothers and babies are kept together during the term of the mothers' imprisonment. The program's results made waves across the country. The normal recidivism rate for the population of women in prison is roughly 32 percent. For Dr. Backes' program, the rate is only nine percent. He attributes that success to the bonding between mothers and babies.
At the time the program began, it was one of seven in the United States. Today, the program has expanded to care for more than 300 babies. Initially, it only allowed mothers to care for babies up to 18 months. Now, it allows for children up to 3 years old.
"It's amazing to watch mothers and babies grow up together, even in a prison setting," says Dr. Backes.
The program's success in the Marysville prison caused him to question why drug-addicted newborns are taken away from their mothers for so long – even for those not imprisoned. The newborns are placed into intensive care and separated entirely from their parents with little to no contact. To re-establish the bond, Dr. Backes created another program to keep these newborns with their mothers.
His latest program is intensive and has many protocols, but it is necessary to ensure a child's care is not taken for granted. If the baby is to stay with the mother, Dr. Backes has to make sure the mother is capable. His 24-hour pager makes him completely available to the mothers. They meet at a prenatal clinic in town, and he enrolls them in a rehabilitation program to help rid their addiction to street drugs. A background check and home inspection are also required and has to be coordinated through social services.
"My goal is to have a baby stay with the parent if at all possible," says Dr. Backes. "Over a span of four years, I cared for 627 babies with this program."
The special bond between mother and child is one Dr. Backes does not take lightly. It's a bond he knows has a bigger impact than most any medication available. Through his programs, he will continue to fight to keep those mother-baby bonds unbroken.