Tried and True: ATSU employee celebrates 51-year career
Posted: September 23, 2020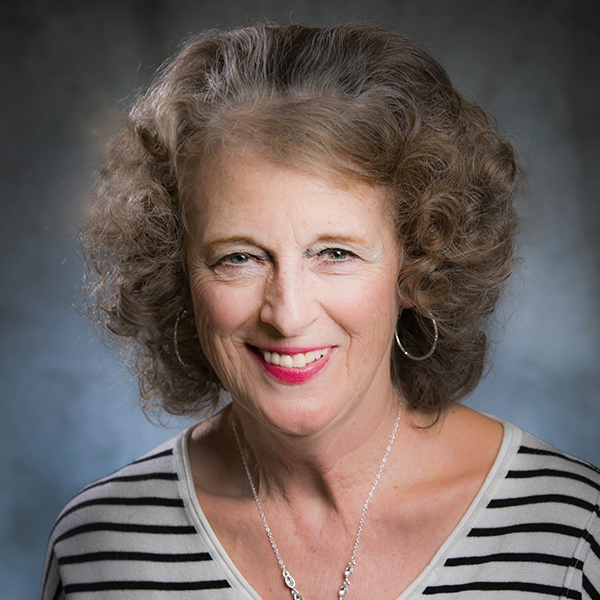 Carla True was honored at the 2020 Employee Recognition & Awards Ceremony for 50 years of service and named the Distinguished Service Award recipient. She retired from ATSU-KCOM on Aug. 28.
She didn't know it at the time, but when Carla True walked through the doors of ATSU-KCOM on July 21, 1969, she had begun the first day of her more than five-decade career with the University.
For eight years, True remained in her initial position, working as a transcriptionist at ATSU-KCOM and briefly working for a hematologist. When a friend informed her about an available patient care coordinator position in Osteopathic Manipulative Medicine, she transferred, excited but nervous about her career change. True became a staple of the department, as well as one of ATSU's longest-serving employees.
In her role, True ensures patients are taken care of, from their initial phone call to compiling medical histories before their doctor arrives. While she enjoys the office work, True says her patients and co-workers are the best part of the job.
"They know what I like to eat, what I like to do for fun, what I do on the weekends," True says of her co-workers. "They just get into your life, and you get into theirs."
One employee in particular made his way into True's life, her husband of 49 years and the Kirksville, Missouri, campus' former lead electrician, Allen True. For more than 23 years, the pair enjoyed being both coworkers and life partners.
Over the course of True's career, the University and osteopathic medicine have undergone significant changes. ATSU's size, scope, and available technology have increased dramatically. She has even worked under eight of the University's 12 presidents. The strong bonds she has formed with those around her, however, have remained constant.
"They're good to you, you're good to them," True says. "Most of them have been just like family."