TLC Hot Take November 2021
Posted: November 2, 2021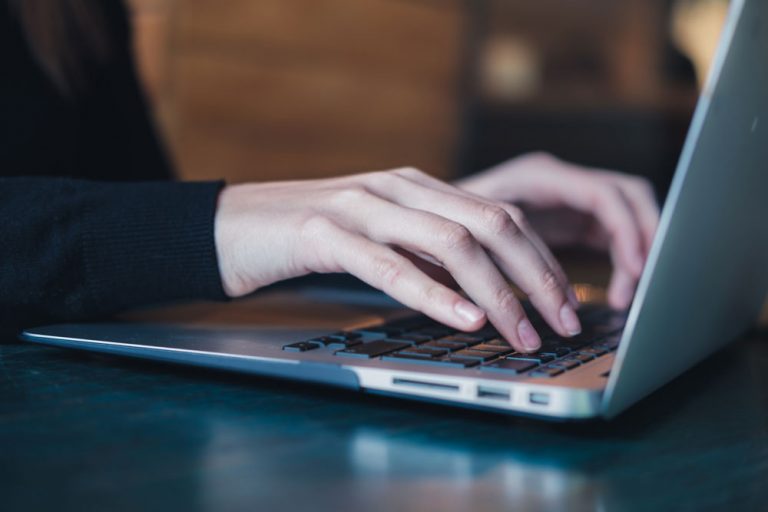 In order to achieve proficiency in a new skill or subject area, you must first become familiar with the commonly associated terminology.

Instructional Strategies are the techniques used to sequence and organize units of the teaching and learning experience. Examples of instructional strategies include case-based learning, team-based learning, and problem-based learning. Think about instructional strategies as the sport you and your students will play – identifying the sport sets up expectations for what tools you will need to use, what rules you will play by, and the structure your unit of instruction will take. Choosing instructional strategies intentionally helps you align your instruction to the learning goals and helps to establish the teaching techniques and classroom activities you will use to deliver your content. Check out these practical examples of instructional strategies and consider how you might adapt them to your own teaching and learning contexts.   
Students enter the classroom with different levels of experience and background knowledge. But it can be difficult to create content that supports all learners while challenging each person appropriately. MasteryPaths is an incredibly powerful tool built into Canvas that allows you to customize the learning experience for your students based on their performance. For example, students who have demonstrated competence in a particular topic can be directed to one set of activities, while students who require additional practice can be directed to resources or remediation activities to help them get back on track.
How confident are you that you know these pedagogical terms and concepts? Stay tuned, because you will have the opportunity to test your knowledge next month!