TLC hot take: June 2021
Posted: June 1, 2021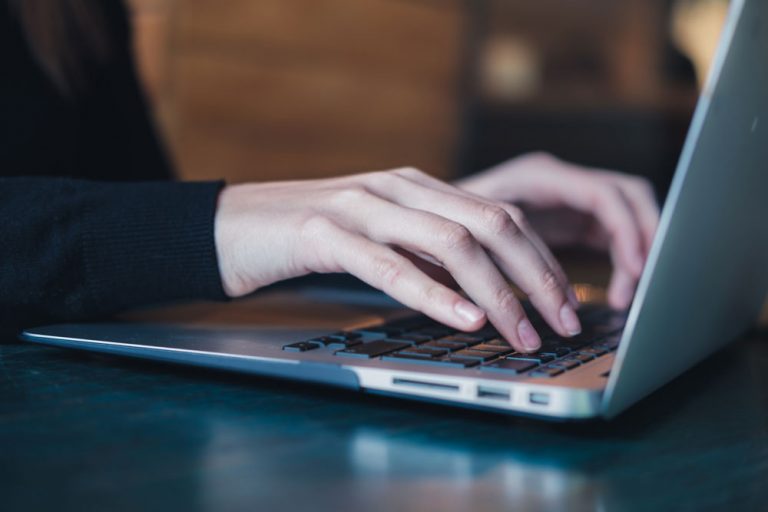 Rubrics are beneficial for both students and educators. While using rubrics helps with assigning grades, the evaluation criteria also help students understand what is expected of them. However, as we explored in the TLC 2021 Spring Seminar Series: "Building Community in Your Classes," educators may not be fully aware of their own assumptions or biases about their expectations for students' performance. As a tool, rubrics can be used to promote equity and objectivity by clearly articulating expectations for student performance in a transparent way that is beneficial to all learners, especially students of color, first-generation students, and students who are English-language learners.
In the book chapter, "Beyond Fairness and Consistency in Grading: The Role of Rubrics in Higher Education," Kiruthika Ragupathi and Dr. Adrian Lee review this topic and share best practices for creating and using rubrics.
Here are some other links to learn how to incorporate rubrics and align learning outcomes to rubrics within Canvas.