Still living the ATSU mission: Joshua Bentley
Posted: November 15, 2018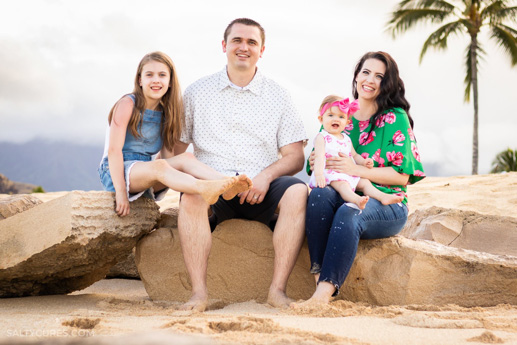 A.T. Still University's School of Osteopathic Medicine in Arizona (ATSU-SOMA) alumnus Joshua Bentley, DO, '11 is a cerebrovascular and endovascular neurosurgeon at Southeast Health NeuroSpine Center in Dothan, Alabama. Dr. Bentley is one of three neurosurgeons at the local hospital and one of five in the rural community of Dothan.
Dr. Bentley was born and raised in a small town in southwestern Montana. When he was three years old, his father was diagnosed with polycystic kidney disease, so Dr. Bentley spent a lot of time with his father as he received continuous care in local hospitals. From a young age, Dr. Bentley knew that healthcare was his calling.
"Through this difficult time, I saw excellent work physicians provided and also times where they fell short and I developed a passion and desire to be there for those with the greatest need," noted Dr. Bentley.
Once Dr. Bentley knew he wanted to pursue a career in healthcare, his initial interest was not neurosurgery. After experiencing yet another close relative live through a stroke at a young age, Dr. Bentley decided to pursue vascular neurosurgery as a fellowship.
Dr. Bentley still follows the University's mission of whole person healthcare by taking care of the body, mind, and spirit in his everyday practice.
"Often as a specialist, we can get focused on our one organ system and I have quickly realized that we have to take a step back and understand all the aspects of a patient's health, both mental and physical, as they play such a vital role in the recovery and healing process. As I coordinate care and work together as a team, that is how we have such great success in the care of our patients," said Dr. Bentley.
When he is not working, Dr. Bentley enjoys spending time with his family and attending his oldest daughter's competitive gymnastic competitions. He is also an avid sports fan and enjoys staying active by playing golf and basketball.
For Dr. Bentley, all the hard work in medical school has been worth it, and he has some encouraging words for current medical students.
"Find the specialty that fits you best and be the very best at it. There's always something to learn from everyone so respect each person and learn and grow together."