Sept. 2021 from the library director
Posted: September 24, 2021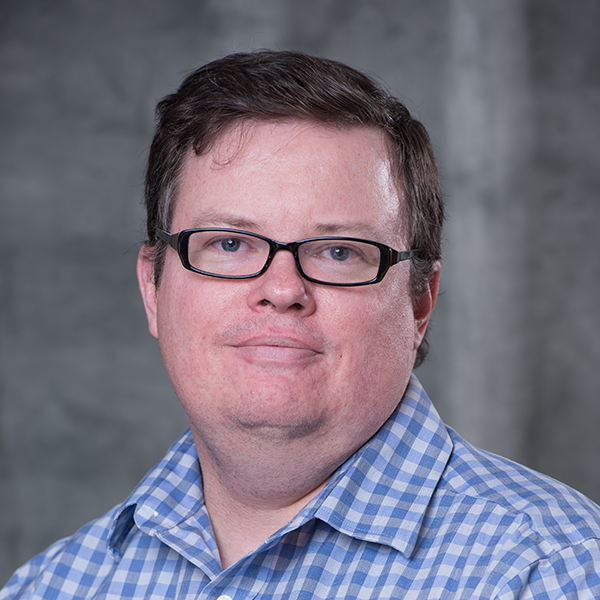 I wanted to say how great it is to see everyone's face again in person as I meet and greet you in the hallways. The library staff in Missouri and Arizona are all expressing the same sentiment. It is wonderful to see students studying and hanging out in our facilities. The new furniture in Arizona is very popular and well used. The study rooms on both campuses are full almost all the time. It is great to see normality returning to campus.
One thing I wanted to mention, both the Missouri and Arizona campuses have anatomical models for student use. The Missouri campus models are located on the main floor of the library and up against the computer lab wall to the right (south). The Arizona models are available upon request and available during staffed hours Monday-Friday, 8:00 a.m.-5:00 p.m. We are working on a permanent place for them to live.
Orientations and introductory library instruction sessions have gone very well. I encourage you to book your librarian for every first year class as soon as possible so students are comfortable navigating PubMed, Still OneSearch and finding eBooks/textbooks on the library web site. Students have commented that these sessions have been incredibly helpful and we are hearing from 2nd year students they wish they had them in the beginning of their first year as well. We also offer clinical library resource sessions for students entering their clinical experiences.
As always, reach out to me with any suggestions.
Hal Bright, MLS, AHIP
University Library Director