Martin Luther King Jr. Day
Posted: January 18, 2021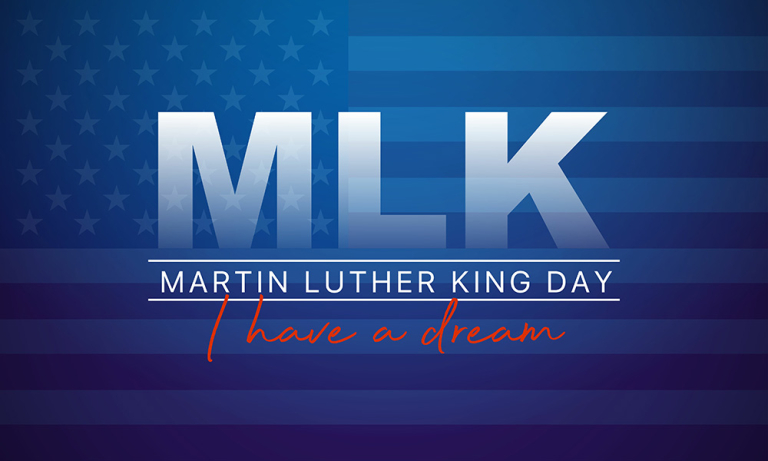 "Injustice anywhere is a threat to justice everywhere." – Dr. Martin Luther King Jr.
On Monday, January 18, our nation celebrates the life and accomplishments of Dr. Martin Luther King Jr.
At A.T. Still University, we are committed to developing campus, patient care center, and virtual environments embracing the broadest constituencies possible. Institutions, students, faculty, staff, and patients embracing diversity and inclusiveness benefit from additional perspectives and experiences.
In observation of Martin Luther King Jr. Day, ATSU offices will be closed Monday, January 18, 2021, as well as ATSU patient care centers in the Gutensohn Clinic on the Kirksville, Missouri, campus, St. Louis Dental Center, and on the Mesa, Arizona, campus.
Yours in service,
Craig M. Phelps, DO, '84, president