Post-Professional Doctor of Audiology program faculty spotlight: Dr. Garner
Posted: December 1, 2021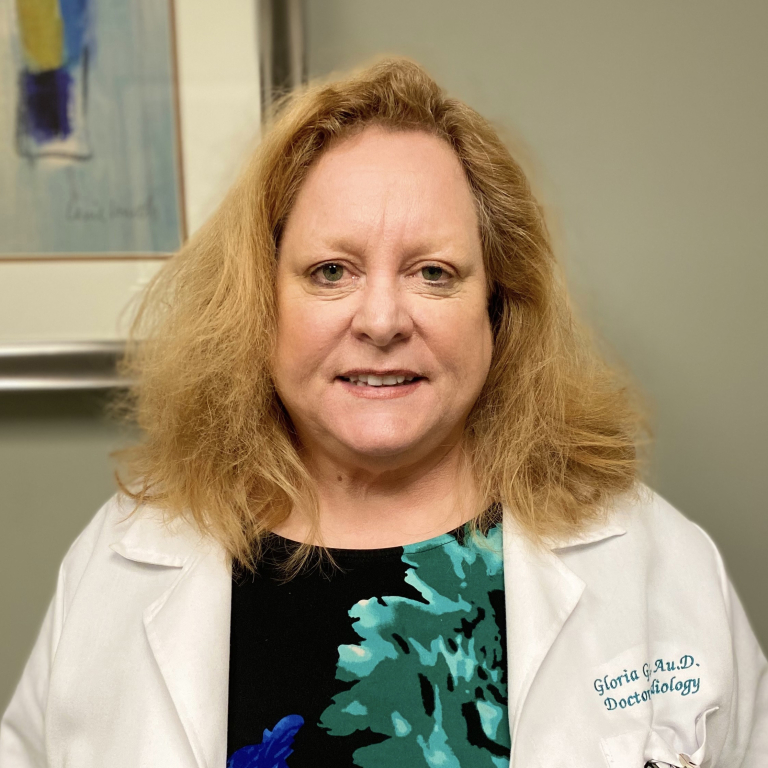 Gloria Garner, AuD
Gloria Garner, AuD, is an adjunct assistant professor in the A.T. Still University-Arizona School of Health Sciences (ATSU-ASHS) Post-Professional Doctor of Audiology program.
Get to know Dr. Garner, highlighted in this edition of ATSU-ASHS Post-Professional Doctor of Audiology Faculty Spotlight.
Audiologists are regularly and inevitably confronted with challenging professional ethical dilemmas regardless of whether their practice setting is in a clinic, school, university, private practice, or industry. Have you ever wished that you possessed an easily accessible ethical framework for confidently resolving ethical dilemmas when they arise? What would you do if you discovered a colleague was engaging in professional behaviors that jeopardized quality patient care? Why does it matter if we are evidence-based practitioners? How do you create a culturally-affirmative environment of care? How can the Codes of Ethics from the professional associations guide ethical decision-making? How does volunteerism benefit our communities and our profession? Do you ever wish you had the time to slow down and to meaningfully reflect on your past, current and future professional life as you embark on the journey of becoming a doctor of audiology?
ATSU-ASHS Post-Professional Doctor of Audiology program's Ethics, Professionalism and Leadership course will equip you with an entire practical toolkit of skills specifically tailored to our profession and offer you a fresh approach to addressing professional ethical dilemmas ranging from the quite mundane to the extremely complex. The course facilitator, Dr. Garner, has practiced audiology in academic medical and hospital-based settings for the majority of her career, with specialization in cochlear implants, hearing aids, universal newborn hearing screening program leadership, and aural rehabilitation. Her passionate interest in ethics was sparked two decades ago by researching the myriad of ethical dilemmas surrounding cochlear implantation. She has been teaching online professional ethics and leadership courses for doctoral students continuously since 2004.
Her mentor, the late George Osborne, PhD, invited her to teach ethics online and trained her in how to transcend the online medium and effectively engage with distance learners. She was appointed to serve as chair of the Ethical Practice Committee of the American Academy of Audiology for two terms. She has co-authored a chapter in the book "Ethics in Audiology" in (2012) and has written for scholarly journals about topics in ethics.