Physical therapy professor earns service awards
Posted: February 19, 2018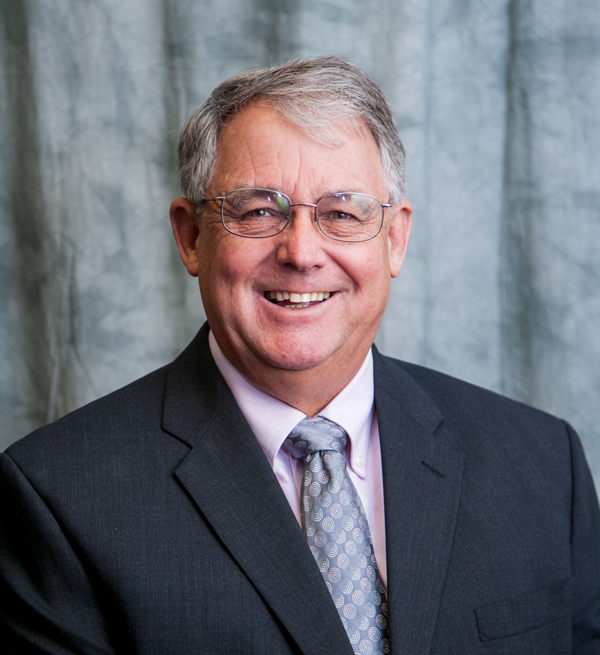 Jim Roush, PT, PhD, ATC, ATL, professor of physical therapy at A.T. Still University's Arizona School of Health Sciences (ATSU-ASHS), won the Outstanding Service Award from the Federation of State Boards of Physical Therapy (FSBPT).
Outstanding Service Awards are given on behalf of the FSBPT board of directors, and recognize individuals for their contributions to the National Physical Therapy Examination, continuing competence, regulation, and professional standards.
In 2016, Dr. Roush received a Lucy Blair Service Award from the American Physical Therapy Association (APTA). The Lucy Blair Service Award is given to APTA members whose contributions to APTA are of exceptional quality.
"To receive the service awards from both FSBPT and APTA is quite a privilege for me," says Dr. Roush.