Osteopathic Heritage Foundation awards $2 million grant to ATSU
Posted: April 18, 2007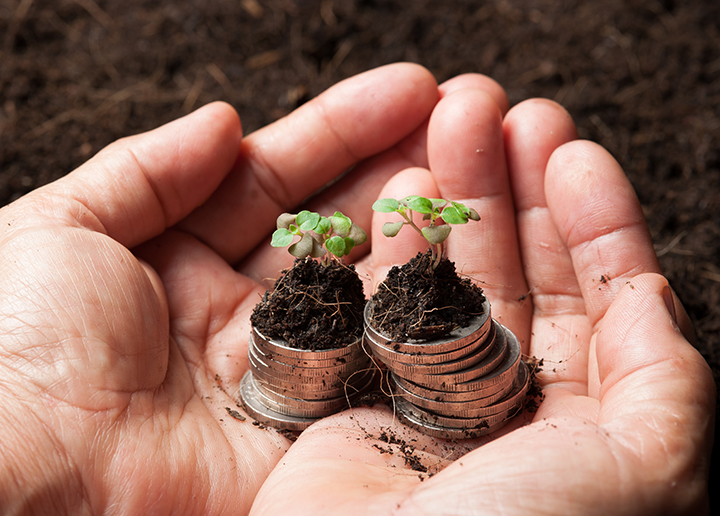 Award honors two ATSU-KCOM alumni, funds osteopathic research at Still Research Institute
KIRKSVILLE, Mo. (Apr. 18, 2007) – The Osteopathic Heritage Foundation (OHF) based in Columbus, Ohio, has awarded a $2 million grant to A.T. Still University's Kirksville College of Osteopathic Medicine (ATSU-KCOM) in support of the Still Research Institute (SRI). The grant, which was matched by ATSU, will create the Osteopathic Heritage Foundation Research Endowment in honor of John C. Auseon, D.O., and Boyd W. Bowden, D.O., alumni of ATSU-KCOM and members of the OHF Board of Directors.
The Foundation determined that its mission to promote community health, education, and osteopathic medical education and research were well-served in joining with ATSU. Income from the endowment will support osteopathic research and education efforts at the Center for Osteopathic Palpatory Diagnostic and Therapeutic Studies at SRI.
"We are pleased to have this relationship with ATSU and the Kirksville College of Osteopathic Medicine," said Richard A. Vincent, President of OHF. "This contribution is a demonstration of the Foundation's confidence in the staff at ATSU and is intended to advance osteopathic medical care and the science of medicine."
"A.T. Still University is committed to advancing the principles of osteopathic medicine and whole person healthcare," said James J. McGovern, Ph.D., President of ATSU. "This new partnership is yet another example of ATSU's willingness to join with organizations to study how osteopathic principles can be used to understand the interactions of the body, mind, and spirit."
About A.T. Still University
A.T. Still University is the leading institution at the forefront of multidisciplinary healthcare education founded on the principles of whole person care. It boasts the nation's newest – and Arizona's first – dental school, the Arizona School of Dentistry & Oral Health,and the world's first osteopathic medical school, the Kirksville College of Osteopathic Medicine. The University also provides osteopathic medical education through its newest school, the School of Osteopathic Medicine in Arizona. In addition, it offers online health management training programs through its School of Health Management and trains healthcare professionals in several allied health fields through the Arizona School of Health Sciences in Mesa, Arizona.
About Osteopathic Heritage Foundation
Osteopathic Heritage Foundation is the nation's premiere osteopathic-supportive foundation supporting community health, quality of life, medical education, and medical research consistent with its osteopathic heritage. With regard to research, the Foundation provides encouragement, influence, and funding to enhance research and the research culture within the osteopathic profession.