November 2020 TLC tech tie-in: Mobile vs. customizable- have them both with Nearpod
Posted: October 28, 2020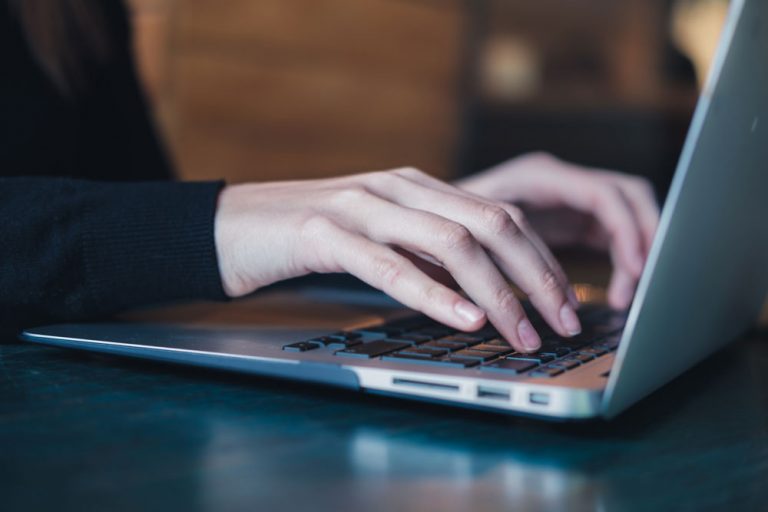 One of the biggest setbacks when it comes to apps for health sciences education is not being able to change or edit the information displayed. Anatomy apps, AR simulations, mobile response systems- all often come pre-programmed or limited in scope. But with Nearpod you can take full advantage of the interactive and accessible mobile features without having to compromise on your content.
Nearpod allows you to poll, assess, and engage your students by uploading your content into the platform. At any point, including during a video, you can add mobile assessment touch points that students will need to complete to continue. With Nearpod, you won't need to customize your lesson plans or change how you teach to take advantage of the mobile interactivity.
Nearpod works well for hybrid, synchronous, and asynchronous classes. You can present live over Zoom, or in person with interactive mobile assessment points that display automatically. No more looking for polls or pulling up links, your interactive content will be delivered automatically. You can also use the "student-paced activity" feature in Nearpod to create interactive stand-alone materials. These student-paced modules can be completed as part of a flipped classroom or can be used by groups during class time.
Why we love Nearpod
One-stop shop: Nearpod is a one-stop shop for all interactive features you may need. It combines Zoom polling with Echo360 quizzes while creating a seamless interactive experience.
Student data: Nearpod collects the data on your student's participation automatically. You won't need to hunt down poll participation or worry about determining if your students are engaged behind their camera, you'll have real, actionable data.
Customizable: Nearpod allows you to insert all of your teaching materials into the lesson planner to take advantage of its interactive features. This means you can incorporate simulated patient videos. GoogleDrive links or ATSU library resources, along with your PowerPoint.
Learn more about using Nearpod :
Sanmugam, M. (2019). Use of Nearpod as interactive learning method. 13th International Technology, Education and Development Conference. https://www.researchgate.net/publication/332285774_USE_OF_NEARPOD_AS_INTERACTIVE_LEARNING_METHOD
Lewis, T. (2014). Utilizing Nearpod for medical education, Part 3, making the most of analytics for learning. iMedicalApps + MedPage Today. https://www.imedicalapps.com/2014/01/utilizing-nearpod-medical-education-analytics-learning/
Witek, A. (2017). What role does the new interactive educational tool NearPod have in small group anatomy teaching at medical school? The Anatomical Society & British Association of Clinical Anatomists Summer Meeting, July 19-22, Brighton: Sussex Medical School. http://sro.sussex.ac.uk/id/eprint/63009/