New vacation reading collection project: Books for the Whole Person Collection
Posted: November 20, 2018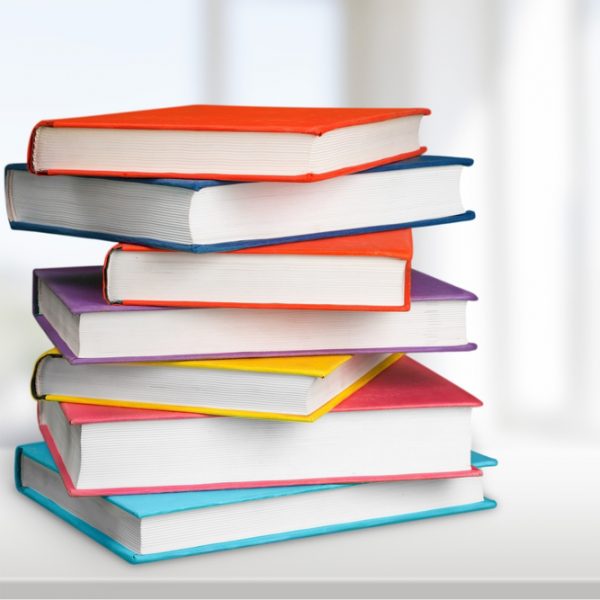 The Missouri branch library is going back to its roots: it's starting a new print book collection! A very small one, compared to our enormous collection of electronic books, but it will exist. You will be able to find it on the shelves in the open study space on the ground floor of the Missouri campus library, next to the OMM practice tables.
This new collection will be called the Whole Person Collection (or, informally, vacation reading). It aims to provide a selection of interesting supplemental reading to help support the humanistic, whole person ethos of the A.T. Still University (ATSU) community. In other words, they are books that will be fun to read on your rare breaks as well as relevant to your field – they are all the sort of thing that is easier to read in print rather than on a screen.
It will include current books selected from an assortment of health and medical association recommended reading lists, graphic and narrative medicine books, and medical or dental biographies. We will add new books each year so that the collection will always be of current interest. Sources of potential books will be:
Each of these will be available to borrow for a month from the library, with two renewals possible through the library catalog and unlimited available by email or phone. Members of the ATSU community in Mesa will be able to request them through interlibrary loan. We highly encourage you to take them away with you to enjoy on vacation, on the weekend, while hiking, at the beach, etc.
While the books have all arrived at the library, they are still in the process of being added to the catalog. Regular visitors will start to see them on the shelves at some point in November – we hope before the brief holiday break.
by Susan E. Swogger, MLIS, liaison librarian for ATSU-CGHS & ATSU-MOSDOH