New streaming videos added to library catalog
Posted: April 13, 2022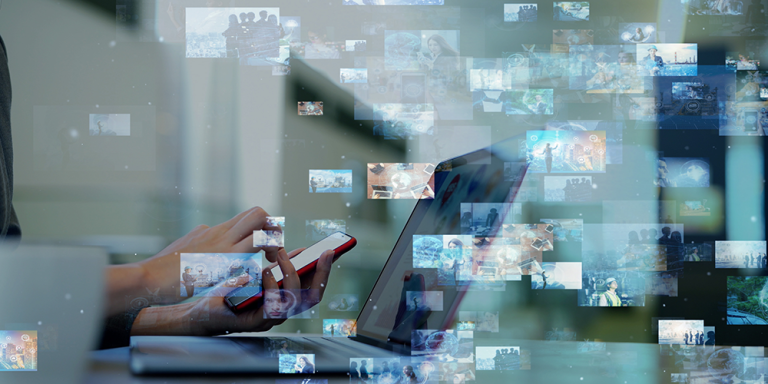 New streaming videos from SAGE Video Nursing Collection and Films on Demand were recently added to the library catalog. 
SAGE Video Nursing has added new content on nursing & diversity, nursing & mental health, nursing & leadership, and nursing in times of crisis. New videos in this collection include a presentation on the assessment of intimate partner violence in rural areas and a BBC Horizon documentary on end-of-life care. New Films on Demand content includes a PBS documentary about Helen Keller's life and a video on best practices for rehabilitation via telehealth.
The library has a wide variety of streaming videos available to users; we invite you to check them out.