New library resources: exam prep, new LibGuides, research methodologies
Posted: April 13, 2022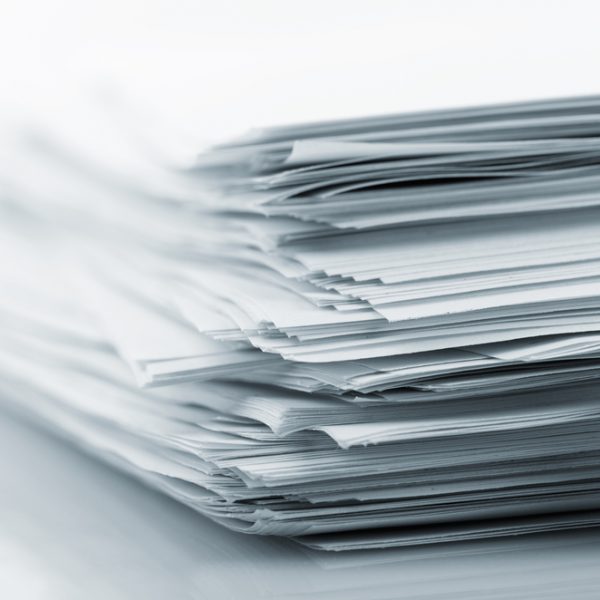 Exam prep resources
In addition to our robust collection of Exam Prep Resource LibGuide, the A.T. Still Memorial Library is happy to announce four new trial databases for exam prep. To serve the needs of all stakeholders, we are on a database trial, and welcome any feedback regarding ease of access, applicability to curriculum, and advancement of research you may have on these resources to determine their on going value to the University.
LWW Health Library: Board Review Series covers all the core basic sciences and affords an efficient method of studying by providing content in an easy-to-digest outline format containing review questions with accompanying answers and detailed explanations—chapter exams and a comprehensive exam for each text—clinical information, full-color illustrations, photographs, and tables.
Lippincott Board Prep for MD/DO students offers USMLE-style questions for USMLE Steps 1 and 2 and COMLEX levels 1 and 2. It also offers board-style clinical vignettes with complete answer explanations.
LWW Health Library: Orthopedic Surgery offers a comprehensive selection of procedure-focused texts and videos designed to guide residents, surgeons and rehabilitation professionals.
Lippincott Board Prep for PA students has 14 major content areas of the PANCE, board-style clinical vignettes with complete answer explanations and End of Rotation exams.
All LWW and Lippincott resources require (free) personal account to be registered with your ATSU email for access.
You can find these resources through the Databases link on the library home page. New databases are listed on the bottom right hand corner of the page under "trial databases."
Please send your feedback and comments regarding these resources to libmo@atsu.edu or libaz@atsu.edu.
New LibGuide
Check out our new LibGuide on how to identify a good research topic and narrowing down or broadening your research topic.
Updated Sage Research Methods database
Sage Research Methods, a cross-disciplinary research methods tool which provides full access to books, journals, case studies, videos about designing and conducting a research project, specific research methods, performing literature review, and writing about research results. It also includes full text Little Green Books and Little Blue Books.