New LibGuides & liaison information
Posted: September 24, 2021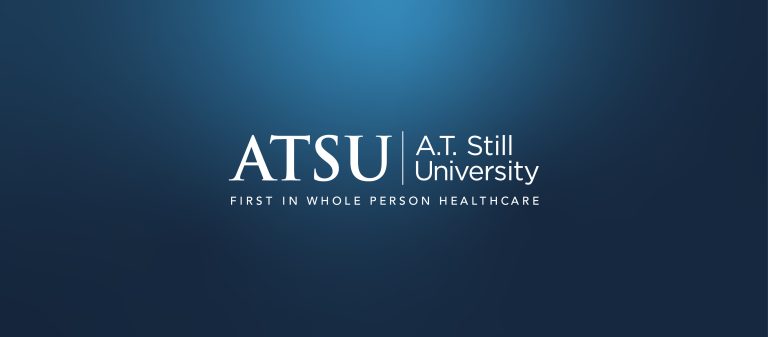 We have two new LibGuides to announce, both created by Laura Lipke, medical librarian liaison to A.T. Still University's Kirksville College of Osteopathic Medicine (ATSU-KCOM).
ATSU–KCOM Information Literacy Tutorial
---
Don't forget your liaison librarians are here to help you with anything you see on our LibGuides, with your research projects, and using library resources. You can find ways to connect with them below.
Hal Bright, MLS, AHIP
University library director | ATSU-ASDOH, CPA, ATSU-MOSDOH liaison librarian
Samantha Maley, MLIS
Web & communications librarian | PA & AT liaison librarian
Adrienne Brodie, MLS
Liaison librarian for ATSU-ASHS & ATSU-SOMA
Medical librarian liaison to ATSU-KCOM
Laura Lipke MS, MLIS, AHIP