Message from the President
Posted: June 15, 2023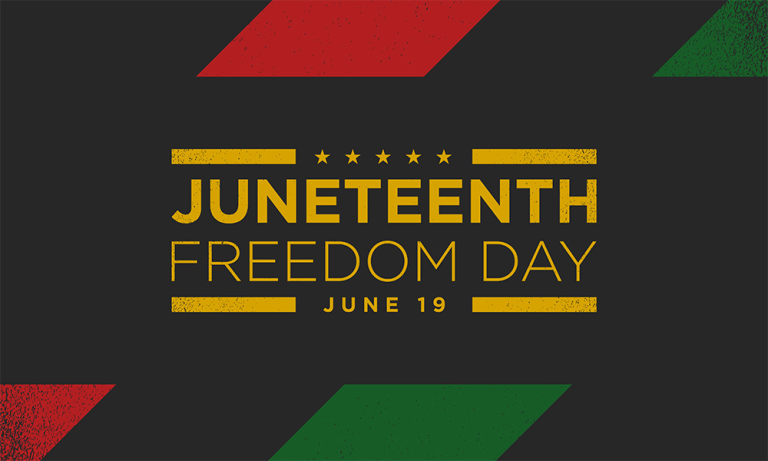 ATSU faculty, staff, and students,
The Juneteenth holiday recognizes the end of slavery in Galveston, Texas, more than two years following the Emancipation Proclamation signed by President Abraham Lincoln in 1863.
For additional information please click here.
ATSU will be closed Monday, June 19, 2023, in observance of this important milestone in our nation's history.
To view library hours at each location, please click here.
The Thompson Campus Center on the Kirksville, Missouri, campus will be closed on Sunday, June 18, and Monday, June 19.
Yours in service,
Craig M. Phelps, DO