Library training module updates: August 2022
Posted: August 3, 2022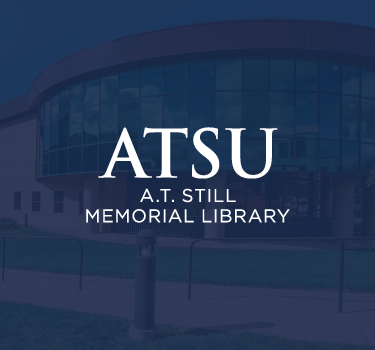 Library training modules have been developed to improve the participants' understanding of the evidence-based practice (EBP) research process and to help them excel in an evidence-based healthcare environment.
All ATSU students, faculty and staff are welcome to use these modules to further their education in EBP. Each module is designed to build upon the skills developed in the previous module. Participants are not required to attend the modules in any particular order, however it is recommended. Module topics include:
Plagiarism & citation
Research question development & advanced search
PubMed & MeSH
Levels of evidence & critical appraisal
Literature reviews & citation managers
Research gaps & how to find supporting evidence
The modules are held every Wednesday at 5:00 p.m. CT via Zoom. Registration is required for all modules. All registrants will be sent a recording of the module for future reference.