Library collection development in Missouri: Weeding
Posted: February 24, 2022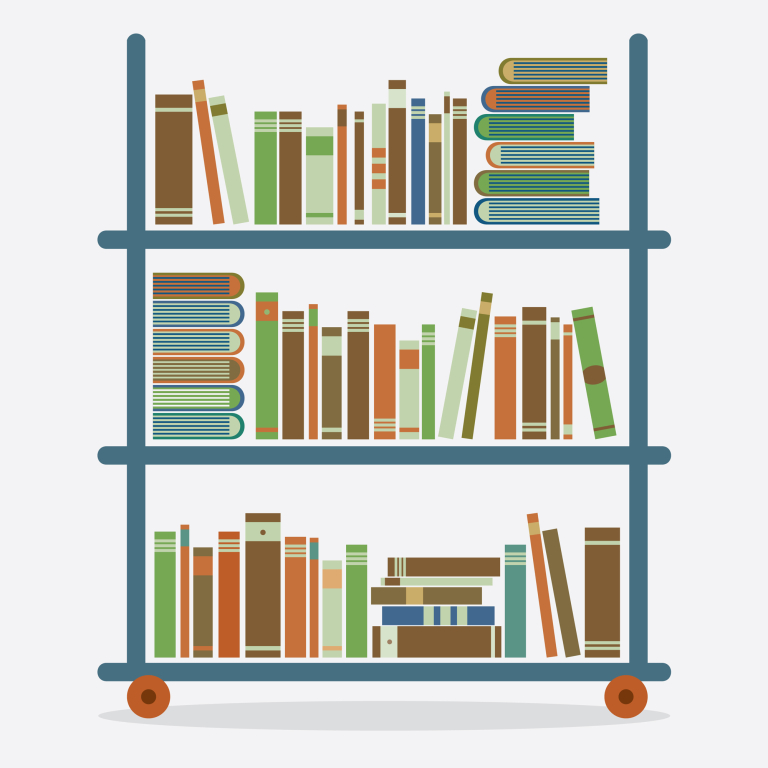 Weeding, or the identification and removal of materials that are no longer appropriate for a library to keep, is an essential part of the library's collection development. Weeding is a continuous process. It helps keep the library's collections current, relevant, and tailored to the needs of library users. A.T. Still Memorial Library's branch in Kirksville, Missouri, is using the criteria outlined in the Texas State Library and Archives Commission's CREW: A Weeding Manual for Modern Libraries to weed selected print books. Prime candidates for weeding include outdated, low-use, damaged, and duplicate materials.
Currently, we are placing a cart of weeded books in a public space, such as near the Missouri library's front doors. These weeded books are free for anyone to take. In addition, we will be soliciting faculty participation in the weeding process by providing lists of candidates for weeding. After a two-week period for review, if there are no objections, the books will be weeded.
If you have any questions about the weeding process, please contact Anne Morgan, technical services librarian, or Maud Mundava, campus library head/assistant university library director.