KOAA announces annual award recipients
Posted: December 10, 2013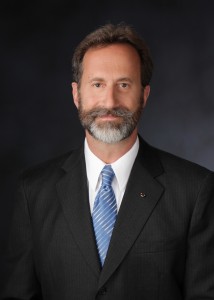 Martin S. Levine, DO, '80 (Photo courtesy of the American Osteopathic Association.)
Every year, the Kirksville Osteopathic Alumni Association (KOAA) honors alumni and friends who, through their achievements, have helped ensure the continued reputation of excellence at A.T. Still University.
Alumnus of the Year
Martin S. Levine, DO, '80, MPH, '03, FACOFP dist.
Living Tribute Award Recipient
Willis Jackson "Jack" Magruder, EdD
Distinguished Service Award Recipients
Robert J. "Bob" Behnen, MBA
Monnie Harrison, CPA
Honorary KOAA Membership
Aline Benner
Robert D. Ligorsky, DO, MACOI, FACP, FAHA
Fred Peterson, PhD
Stacy E. Phelps
Click here for bios on each recipient.