Kim Perry, DDS, MSCS, selected for American College of Dentists fellowship
Posted: May 10, 2018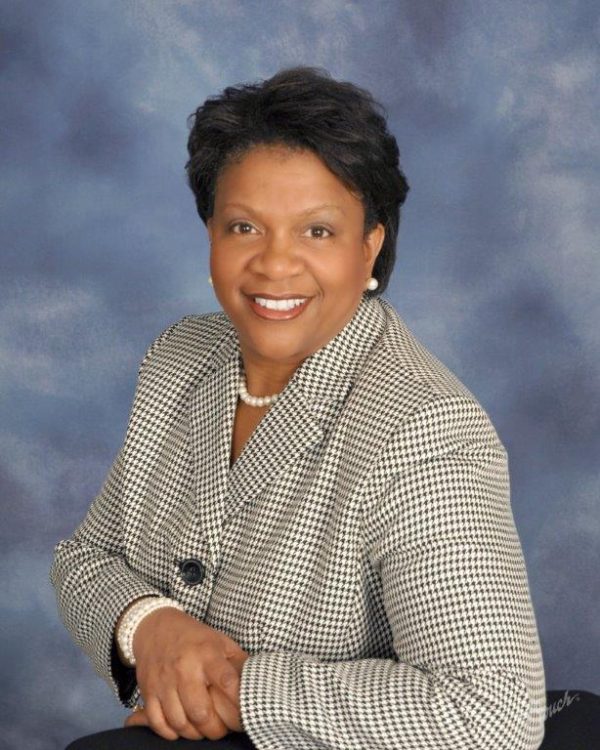 Kim Perry, DDS, MSCS
ATSU's Kim Perry, DDS, MSCS, associate vice president, university strategic partnerships, has been selected for American College of Dentists (ACD) fellowship by its Board of Regents. Dr. Perry will be inducted into ACD during the organization's fall 2018 annual meeting and convocation ceremony.
ACD's mission is to advance excellence, ethics, professionalism, and leadership in dentistry. Dr. Perry joins an elite group of colleagues who were nominated by fellows ACD Regent Dr. David A. Anderson of Pittsburgh, Pennsylvania, and ACD President Dr. Richard F. Stilwill of East Lansing, Michigan, and reviewed by a distinguished five-member committee.
"I have been grateful to receive many years of continued support and encouragement from Drs. Anderson and Stilwill along my professional journey," said Dr. Perry.
ACD, the oldest major honorary organization for dentists, was founded to elevate the standards of dentistry, to encourage graduate study, and to grant fellowship to those who have done meritorious work, and only 3.5 percent of dentists are named ACD fellows. Selection for the invitation-only, honorary organization for dentists was based upon Dr. Perry's exceptional leadership, achievements, and involvement within the dental profession and within her community.
"This nomination from my peers and mentors is, indeed, a great honor, and I am excited to become a part of this important organization," stated Dr. Perry. "I owe my continued desire and ability to support the dental profession, organized dentistry, students, and underrepresented communities, especially those who may not be able to speak or advocate for themselves, to those who have inspired and helped me along the way."
As an ACD fellow working collaboratively with her peers, Dr. Perry's ultimate goal is to continue making a difference in the lives of others through her work to reduce oral health disparities and improve health equity within communities, especially those that are underrepresented. Through membership and leadership roles within the National Dental Association, American Dental Association, ACD, and ATSU, Dr. Perry will continue to explore and advocate for organizational collaboration to improve oral health outcomes.