In the know: Room booking with EMS
Posted: September 24, 2021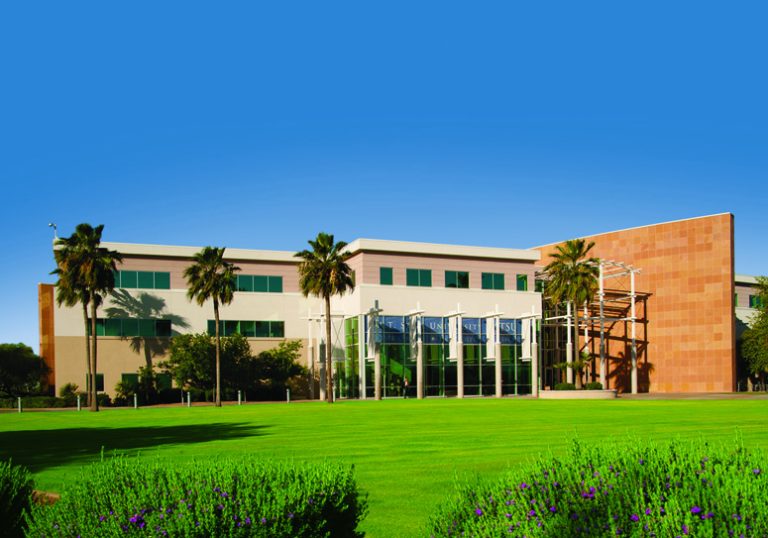 Over the past few months we have enjoyed a successful rollout of the Accruent EMS room booking software on the Mesa, Arizona campus. We're greatly appreciative of all the positive feedback by those who are quickly becoming experts with this new system!
You can find a tutorial video, a how-to guide, FAQs, and any updates to EMS on our Request a room through EMS guide. 
Begin booking with EMS by simply logging into the ATSU Portal and searching for 'EMS.' Through EMS you also have the ability to search events by date, by location, by event type, or even by person. 
EMS tip #1
We'd like to offer a more efficient way to group bookings under the same reservation when your dates needed don't follow a typical pattern (daily, weekly, monthly on the same date, etc.). This will save you a lot of time by not having to fill out the reservation information over and over again, and will make it easier to find all your bookings in the future in case you need to make more edits. 
Create a reservation for your recurring event, starting with the first date you need a booking for.
Once you have created and submitted this reservation request, enter the Edit Reservation page.

This can be found by clicking on the reservation under My Events.

Scroll down to the bottom of the page to Bookings and select New Booking on the left side of the page.
Now you may add another booking to the reservation without having to choose a date pattern.

Once you have entered your new booking information and selected a room, add the booking. EMS approvers will receive notification that a new booking has been added and needs approval.

Repeat this process as many times as you need to create new bookings for one reservation.
We hope this helps with the management of your future reservations!