ATSU responds to the events of 2020
Posted: September 23, 2020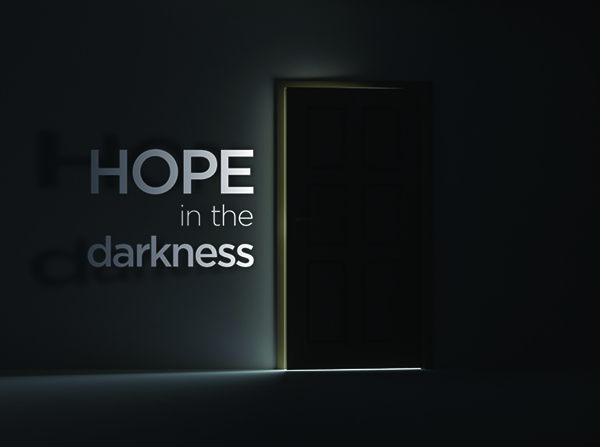 ATSU has seen hard times. In 128 years, the home of osteopathic medicine has weathered two world wars, the Great Depression, opposition to its founding profession, and more. When the coronavirus (COVID-19) swept across the world early this year, it turned everyday life upside down. It halted everything from dining in restaurants to in-person classes. Long lines and traffic evaporated overnight, and our communities fell eerily quiet.
The events of 2020 have proved to be another challenging time. ATSU is navigating its way through a global health crisis and taking a stand against systemic racism while continuing to educate healthcare leaders and serve the underserved. The University's guiding principles of health and wellness and compassion for community have never been more important or more meaningful.
Among the challenges, sadness, and frustration have been glimmers of hope, moments of triumph, and stories of inspiration. With compassion, empathy, and a willingness to have open, meaningful discussions embedded in the University's educational experience, ATSU graduates keep reaching for the stars and effecting change at a higher level.
On the following pages are a few of the many stories of those from the ATSU community who have risen to 2020's challenges in remarkable ways.