Funderburk named ATSU's new vice president for finance
Posted: August 12, 2021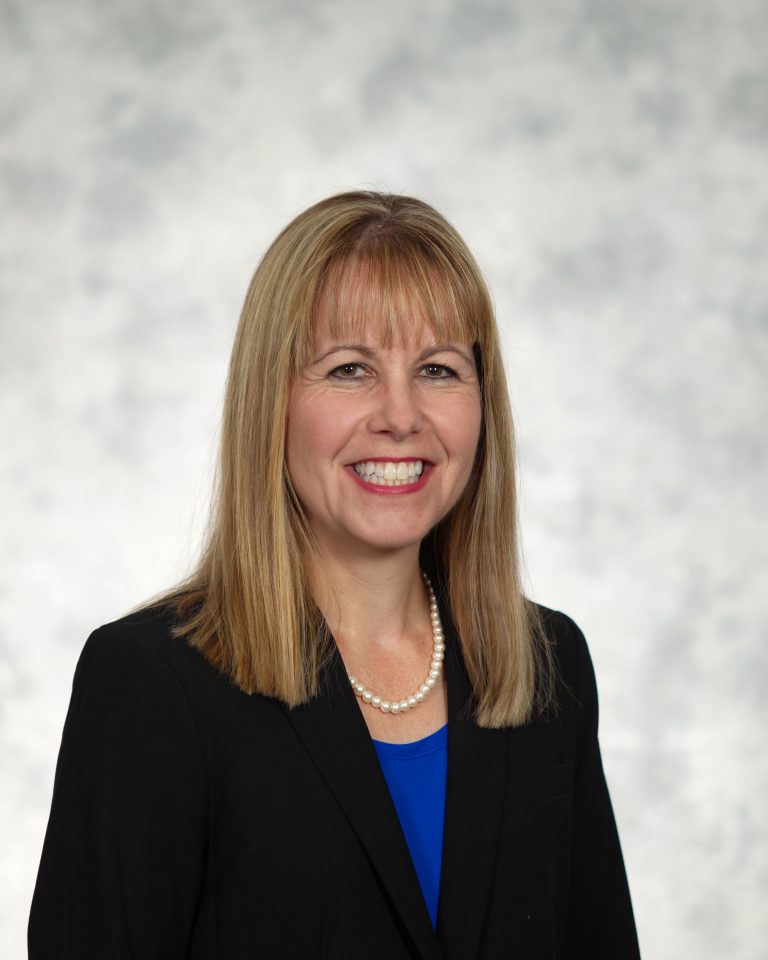 Dana Funderburk, CPA, MBA
A.T. Still University (ATSU) President Craig Phelps, DO, '84, recently announced Dana Funderburk, CPA, MBA, as ATSU's new vice president for finance and chief financial officer (CFO), effective July 1, 2021.
Funderburk fills the role previously held by Rick Rieder, MBA, MM, who will continue overseeing facilities and serve as senior advisor for finance, human resources, and facilities through December 2022.
Funderburk joined ATSU in 2016 as associate vice president for finance. With more than 30 years in public accounting, corporate finance, and higher education administration, she will provide leadership and oversight for all aspects of the University's comprehensive financial administration and human resources.
Funderburk earned her bachelor of science in accountancy degree from Southern Illinois University at Edwardsville, Illinois, and master of business administration degree from Northwest Missouri State University in Maryville, Missouri. She is a registered certified public accountant in the state of Illinois. Prior to joining ATSU, she served as vice president for finance/CFO at Greenville University in Greenville, Illinois.