Fall 2020 Missouri campus library news
Posted: December 4, 2020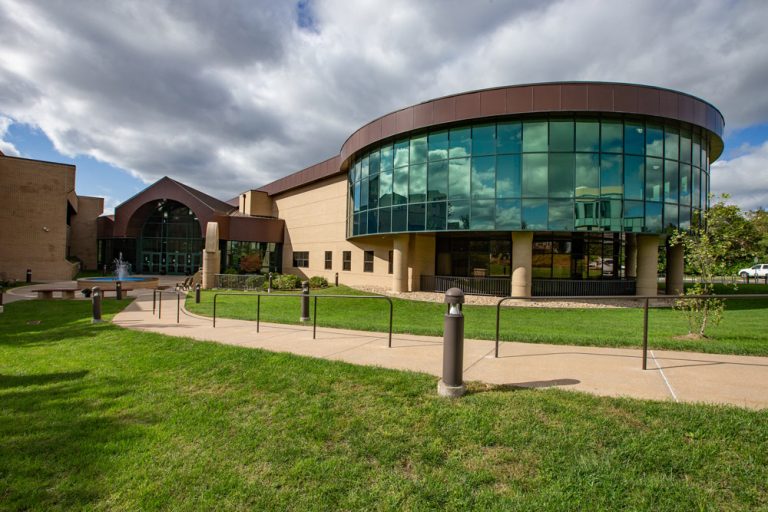 The Missouri campus library is continuing to refine and expand its from-home services, and is working to provide support to the ATSU community. In the past few months, we have welcomed a new librarian liaison for A.T. Still University's Kirksville College of Osteopathic Medicine, Laura Lipke, MLIS, MOT; added new procedures for loaning out OMM tables to individuals and groups; continued to provide reference, interlibrary loan and 3D printing services; and adapted our safety procedures for handling materials in response to new research. We would like to highlight three new and expanded services:
MOBIUS interlibrary book loans
The MOBIUS network of university, public, and special libraries freely loans requested print books and PDF articles between members. At this point, all members are back online and sharing books. If you are physically based on the Kirksville campus and would like to borrow books for educational or recreational reading, please see the MOBIUS page. You can request any book in the network and have it delivered to you for easy pickup in the Commons area without any borrowing fee.
SAD therapy lamps
Last year, student life and the Missouri campus library added Seasonal Affective Disorder (SAD) therapy lamps for student and ATSU community use in the library's basement study carrel area. As those lamps are now inaccessible, the library is buying three smaller portable ones to be able to loan them out to students for two-week spans. They are currently on order but should soon be available. An announcement will go out to on-campus students and staff when they arrive.
Portable OMM tables
The library is now lending portable OMM tables to batch groups rather than individuals.
As a last remark, we wish you all a safe and comfortable end of term and holiday season.