Fabric poster printing on Mesa campus
Posted: November 10, 2021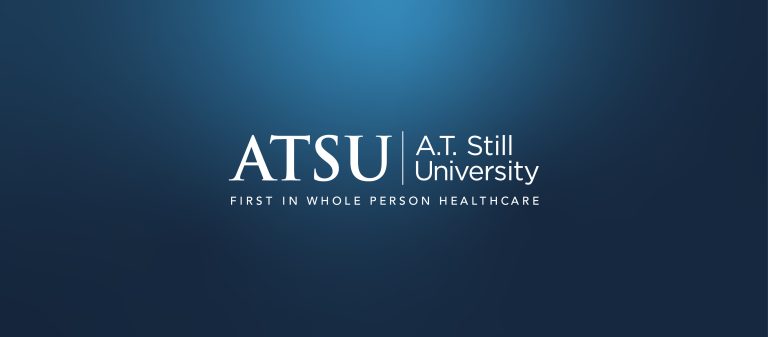 We are very happy to announce the Mesa campus poster printing services can now offer fabric printing for conference posters! Arizona faculty, staff, and students may submit their poster requests through our poster printing survey.
Please be aware there is a charge for fabric printing. The cost is $25 per poster.
As we explore better payment options, right now faculty and staff may pay with cash at the Library front desk or can transfer funds from your department to the Library.
Students must pay with cash.
Cash payments must be made during the hours of 8am to 4:30pm Monday-Friday so that we may give you a receipt. Payment is due by time of poster pickup.
Any questions about cost or process should be directed to Hal Bright.